Shanghai Disney Resort expects to attract 10 million admissions at its opening, 95% of them will be from mainland China and over 70% of visitors will be from the Yangtze River Delta region.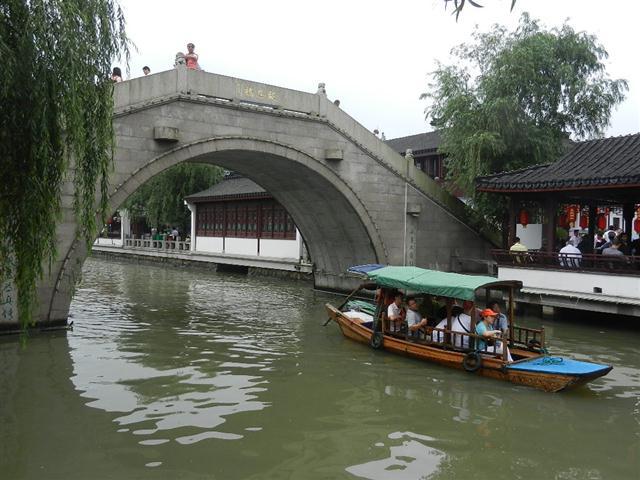 Hengmian Historic Town near Shanghai Disney Resort in need of restoration
The park is enriching its experiences to prepare for peak traffic period with temporary facilities on the 3.1 square kilometers available for the park's second and third phase development. The park will add service facilities, integrate innovative content to attract young visitors, host carnival events, build an eco-park to let visitors frolic in a sea of flowers.
The park will also incorporate a 50,000 square meter Shanghai Shopping Village that aims to attract 200 top global brands and attract 6 to 7 million shoppers every year.
Conservation and restoration of the Hengmian historic town near the west gate of Shanghai Disney Resort is also underway. The scenic town will benefit from the increase in visitors driven by the theme park to become an international tourism attraction and meet local tourism needs.(Translation by David)