ChinaTravelNews, Ritesh Gupta - Crafting a merchandising initiative that not only results in incremental revenue but also optimizes the passenger experience is a practice that many carriers are managing effectively today. Airlines in China, too, are increasingly getting better at offering dynamic and tailored offers to their passengers.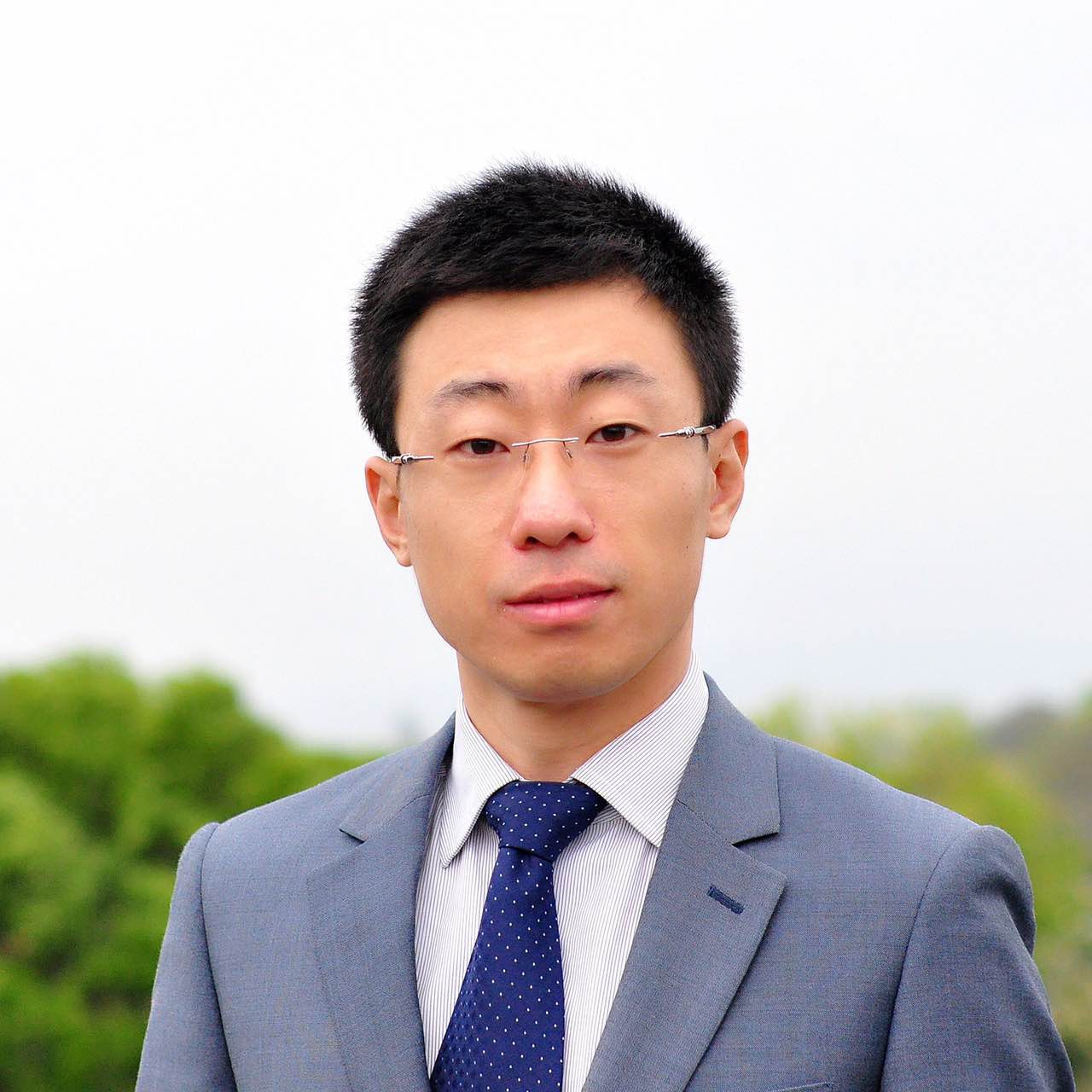 Haoran Guo, General Manager, Datalex (China) Ltd
But there is scope of a lot of improvement, be it for refining direct channels or even distributing ancillary offerings to indirect partners, according to Datalex, a specialist in this arena.
The Irish company, which has a wholly-owned subsidiary based in Beijing with a team of around 30 people, is currently working with a number of Chinese carries, including full service carrier (FSC) Air China for four years and LCC West Air over the last 12 months. They hope to announce a new Chinese customer in the coming weeks.
Both the carriers are very innovative and profitable at this juncture, asserts Datalex's Haoran Guo, General Manager at Datalex (China) Ltd.
"Both Air China and West Air are pursuing ways to enhance their digital touch points on an ongoing basis," says Guo.
Referring to Air China's merchandising strategy, he says the airline is categorically ensuring that its brand and service as an FSC stand out in whatever it does. "Air China has worked out branded fares, and different bundles are being used for segmentation. A passenger may opt for additional services, if they go for a higher fare and of course there are other benefits, too. The lure would be additional mileage accumulation or a premium service, it's about making it an attractive value proposition based on loyalty and service," says Guo.
He adds that the airline is also ensuring that its 30 million-plus frequent flyer programs are rewarded for loyalty, especially when it comes to serving them via the airline mobile app. The offerings are relevant and contextual i.e. the focus is on offering something that enhances the experience/ journey. "Be it for a limo service or offering a discounted upgrade at gate, the chances are that if you belong to a higher tier and is a loyal customer, then more luring would be the benefit or the promotion.
The airline is ensuring that through features offered as a part of a fare family or driving ancillary sales via mobile, it augments the overall experience of the traveller with the FSC.
"Chinese travellers are increasingly becoming sophisticated, are increasingly adept at planning and booking online/mobile. And airlines today need to ensure they offer an opportunity to a passenger to buy any air or non-air product at any touchpoint, depending upon their phase of their journey," said Guo. Citing an example, he said, "You opt to check-in via airport kiosk, and what if you are given an option to upgrade or buy a seat at that point of time. All of this shouldn't be limited only to airline website or mobile app."
For its part, Datalex has been working on its API-First ommi-channel commerce platform to ensure that airlines are able to have more control over what they want to do as well as being able to offer value added offering on top of its commerce platform. "Airlines today need to opt for ONE unified commerce platform, ensure their product mix and pricing is strong enough for the multi-channel, multi-device environment, and all of this is tuned to serve as per the intent of the passenger," says Guo. So the airline should look at offering an upgrade, option to select a seat, book a meal etc. not just at every point but at the time when the customer is likely to avail an offer.
Comparing the experience of using an airline website vis-à-vis an OTA interface, Guo points out that airlines definitely need to catch up with intermediaries.
Fajin Hu, Air China's senior manager - e-commerce told us that the airline continues to refine its digital portfolio. The results also indicate this. The contribution of direct sales has gone up from 21% or so in the first six months of last year to 27% in the first half of this year, shared Hu.
Hu didn't elaborate on plans for e-commerce, but he did share that new intiatives going forward:
· The airline is to launch "low fare guarantee" on domestic and international routes on its website.
· Improve upon the user experience. One area, as shared by Hu in May this year, that the team is looking at is to shorten the period of executing any new initiative related to its domestic website user experience. The objective is to work-out a mechanism for testing and introduction of new functionality at a relatively quicker pace.
· Air China is planning to support international OpenJaw itineraries for the increasing outbound trips made by Chinese tourists.
Investing in the right manner
As for the strategy part, airlines need to define their merchandising and retailing strategy – i.e. Fare families, branded fares, a-la-carte products and services; and finalize a technology solution that will provide them with merchandising capabilities consistent with their strategy. Also, be it for ensuring that there is interoperability between a pricing engine and merchandising engine (in case separate vendors are chosen) , or designing a top-notch user interface for their own PC website or mobile portfolio, Guo said airlines need to plan their direct channel investment assiduously.
"IT investment or even the presence of subject matter experts (say understanding benefits of having an underlying architecture that is flexible and extensible, and that supports new products or services) is critical, says Guo, who also shared that the team is currently in the process of working with Chinese travel product providers such as Ctrip.com, eLong and CAR Inc. to strengthen its offering in China.
Benchmark for ancillary revenue generation
According to IdeaWorksCompany's figures released in July, ancillary revenue per passenger among the 63 airlines was $17.49 last year. Also, 2014 airline ancillary revenue jumped to $38.1 billion, going up by 21% or so in 12 months.
Comparing the performance for Chinese carriers, Guo mentioned that while Chinese LCC Spring Airlines' is currently garnering 5% from ancillary sales, FSC China Eastern would be doing around 3.6%.
This pales in comparison with what the likes of Spirit (38.7%) and Wizz Air (33.7%), or even Ryanair (24.6%) are registering as ancillary revenue as a percentage of total revenue.
Referring to the approach, Guo says it is imperative for airlines in China to gain an understanding of passengers in addition to setting up the infrastructure for the same. "The best way would be a mixed approach, just as adopted by West Air, in which bundling certain fare products with expected services such as allowing change/refund, free baggage allowance, and also unbundling certain fare products and letting customers to purchase baggage, seats, meals etc. Also, there is a need to tie-up with external suppliers to broaden the product catalogue, and tailor it right from the pre-flight phase to post-flight stage," recommended Guo.
Datalex have over 60 global brand airlines and partners across all global markets. The company estimates over 1 billion shoppers use its software annually to shop for their travel needs. That represents over $20 billion in revenue for its airline customers.
Guo is confident that with a strong local team featuring Chinese ecommerce experts, plus the entity's focus on refining its delivery efficiency via its API First Strategy (and also local partner uSky improving delivery capabilities), and the experience of managing projects for established airlines, Datalex is set to make further inroads in this market.