ChinaTravelNews – Huizhuche, an online car rental platform for Chinese travelers abroad, just received its second investment this year of almost US$10 million from Northern Light Venture Capital.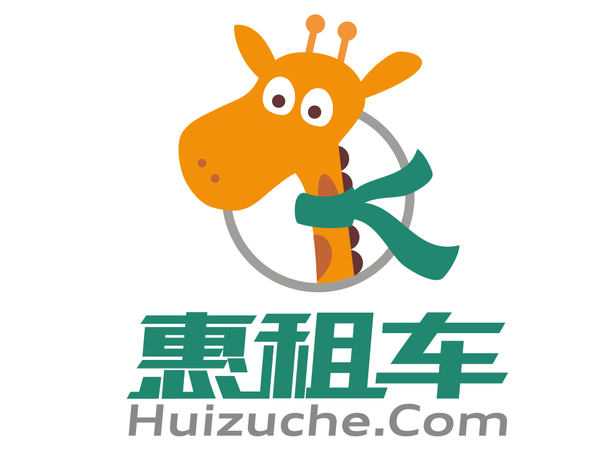 Since its launch in May 2014, Huizhuche has been striving to become the top overseas car rental platform for Chinese travelers. It now has 50,000 centers in 5,000-plus cities in almost 200 countries, with a car pool from global car rental companies such as Hertz, Enterprise and Europcar.
Huizhuche's three founding members are former Ctrip employees in their twenties and early thirties, each has developed significant experiences in the fields of products, service or technology.
Its CEO Haoming Huang, a former manager of Ctrip's car sharing product channel, founding member of the PCHome startup and the director of shopping coupon app Aizheke, has rich experience in product operations.
Cofounder Feng Wang has developed strong technical background from his stints as a team leader at Ctrip's R&D center and at Morgan Stanley.
Another co-founder Yi Liu was in charge of Ctrip's car rental channel and had worked at Hertz for a number of years on domestic and overseas operations.
The trio discerned tremendous potential in the overseas car rental segment while at Ctrip, and ventured to set up their own start-up to explore the perceived potential. Within a year of incorporating the company, they have already raised two rounds of funding and attracted tens of thousands of users. The company's monthly turnover is growing at 35% to exceed RMB10 million (approx: US$1.6 million).
The overseas car rental segment has been seeing exponential growth as startups are entering the Chinese-language chaffeur service overseas to take advantage of China's outbound travel boom as well as to steer away from the heated battleground in the domestic car rental market.
These start-ups are quickly catching the eyes of capital investors, further fueling the development of the sector.
At the end of 2014, domestic road trip vacation startups Kuaizi Travel and Zhouzhe Travel extended their services abroad. Kuaizi Travel received RMB10 million (approx: US$1.6 million).as angel investment in November 2014 and Zhouzhe Travel raised RMB51.46 million (approx: US$8.28 million). in its A Series financing round in June 2015.
ChinaTravelNews also reported earlier that overseas car rental service Huiwan raised RMB20 million (approx: US$3.2 million).in its Pre-A Series financing round in April 2015. Destination travel OTA Woqu that counts China's IT giant Tencent as its investor also entered the overseas car rental segment with Woqu chauffeur service.(Translation by David)