Piao Guanjia, a leading Chinese B2B online travel platform, announced it will apply to list on China's New Third Board (OTC market) and would list as early as the end of the year. Its parent company, Shanghai T&P E-Commerce Co. Ltd., will officially change its name to Piao Guanjia (Shanghai) E-Commerce Holdings in August this year.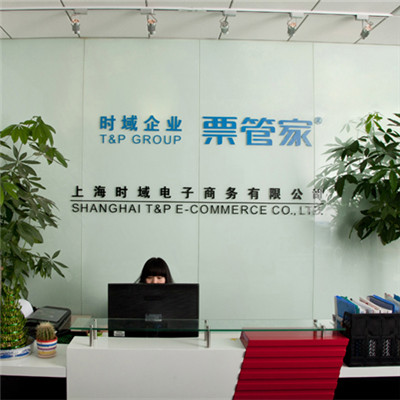 Shanghai T&P E-Commerce Co. Ltd.
Piao Guanjia has been making domestic attractions ticket sales its core strength since its incorporation. It will leverage the company's listing to innovate its business to change from a platform-based business to a service-based company. It will also leverage its accumulated platform resources to embark on various new segments including attractions management services, smart attractions solutions and social marketing.
Piao Guanjia's director Rong Huang said: "B2B tourism businesses will evolve along the trends of transformation into platform marketplaces with more precise communication, less structured organization and indexed data. Piao Guangjia will position itself as a major incubator for the industry, offering multi-level service in technology, sales and marketing to spawn a host of niche market brands on our platform, much like Alibaba's Taobao spawning Tmall, eTao and JuTao, in order to maximize our platform's core value."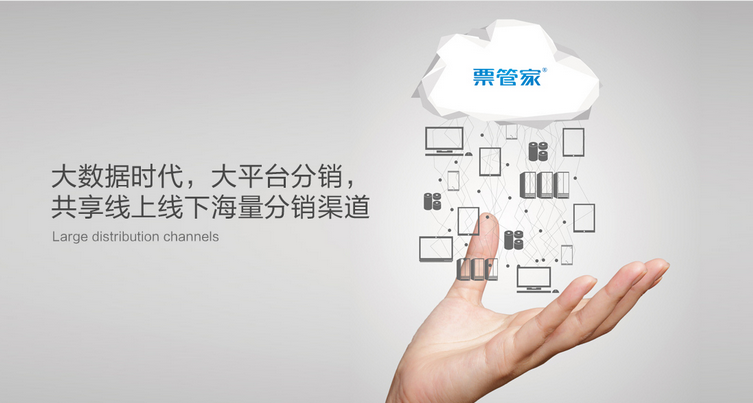 Piao Guanjia aims to become a tourism startup incubator
Piao Guanjia's estimated value reached RMB300 million after it raised RMB30 million in its Pre-A financing round this June. Conservative estimates put its market value at over one billion RMB after it officially lists.
Piao Guanjia's chief strategy officer Honggang Tian said many New Third Board funds and main board companies are interested in investing in Piao Guanjia as the domestic and inbound tourism markets heat up and the company's outlook is increasingly positive.(Translation by David)