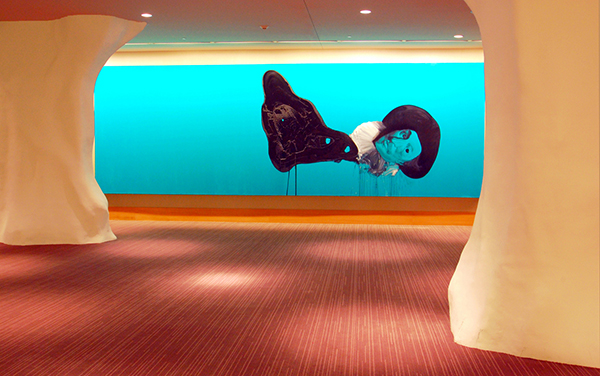 The Art Gallery at Intercontinental Chicago O'Hare. Courtesy: Intercontinental Hotel Chicago O'Hare
Recently we launched our Skift Trends Report subscription service, and as part of that, the second report "Airports as Destinations: The Rise of User Experience" is most definitive report ever done covering how the changing business environment is turning airports into more welcoming places. Below is an extract from the report.
Non-passengers, including airport staff, often outnumber flyers, and innovative amenities can encourage them to stay longer and spend more.
Munich is a standout example of an airport city that serves as a notable destination for area residents as well as those arriving, departing and transferring. The airport is rather far from the city center, and serves as a hub for activity in the surrounding suburbs.
Read full story at:http://skift.com/2013/11/19/how-airports-are-looking-beyond-flyers-for-paying-customers/