The top ten sources of inbound travelers in the first ten months of 2023 to mainland China were South Korea, the USA, Japan, Singapore, Australia, Malaysia, Canada, Thailand, the United Kingdom, and Germany, data published by Trip.com Group shows.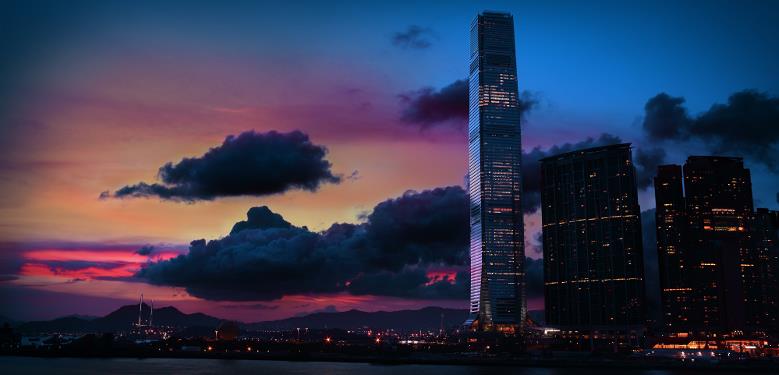 The first ten months of 2023 saw four-digit growth in visitor numbers when compared with the same period in 2022, or more than 60% of pre-pandemic levels.
The travel group pointed out that following the opening of mainland China's borders earlier this year, there has been a consistent increase in the number of China-related bookings made via Trip.com Group's platforms.
In October 2023, for example, there was a 98% year-on-year surge in inbound flight bookings, while September and August saw an increase of 58% and 89%, respectively.
The Chinese government has simplified the visa application process for tourists from several countries and has also, since November and, removed the requirement for inbound arrivals to fill in the Entry Health Declaration Card.
Read original article