A Chinese court will hold hearings on claims for compensation for the Chinese relatives of people who died on a Malaysia Airlines plane that disappeared in 2014 on a flight to Beijing, a representative of the families said Friday.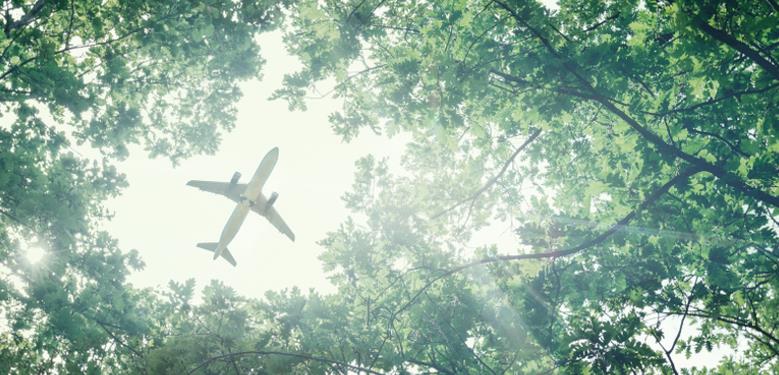 Jiang Hui, whose mother was on flight MH370, wrote on his Weibo social media account that he had received a notice that court hearings would begin Nov. 27. The hearings are expected to continue until mid-December, Jiang said.
After almost a decade, the fate of the plane and its passengers remains a mystery. Various theories have emerged, but scant evidence has been found to show why the plane diverted from its original route from Kuala Lumpur to Beijing. The plane is believed to have plunged into the Southern Ocean south of India.
Read original article