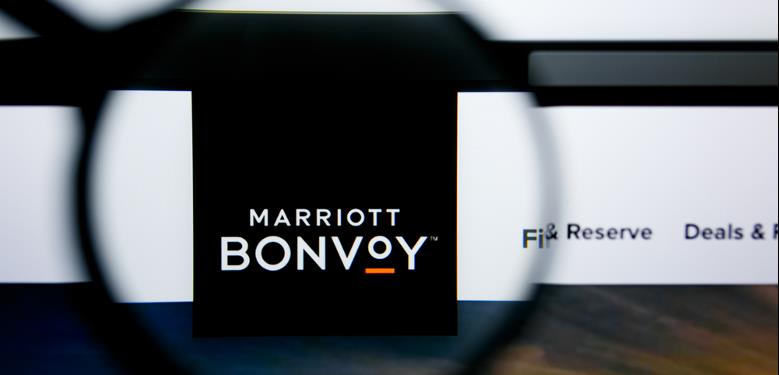 Having recently reported third-quarter earnings, Marriott outperformed expectations with a 6-8% growth in revenue per available room globally.
CEO and President Anthony Capuano told Yahoo Finance that he is optimistic on the post-pandemic chapter for travel bookings, noting that "folks have concluded how much they love to travel."
Capuano states that Marriott remains heavily invested in the Chinese market, describing Marriott as having a "different, unique, and advantageous approach" to the region as the country undergoes an economic recovery.
"Today, only about half of the international airlift into China has been recovered, and expectations are by the end of the year, maybe we'll get to 60%. And so as we look into 24 and beyond, we think there's still meaningful upside as more and more international airlift capacity returns. So we're quite bullish about China," he said.
Read original article