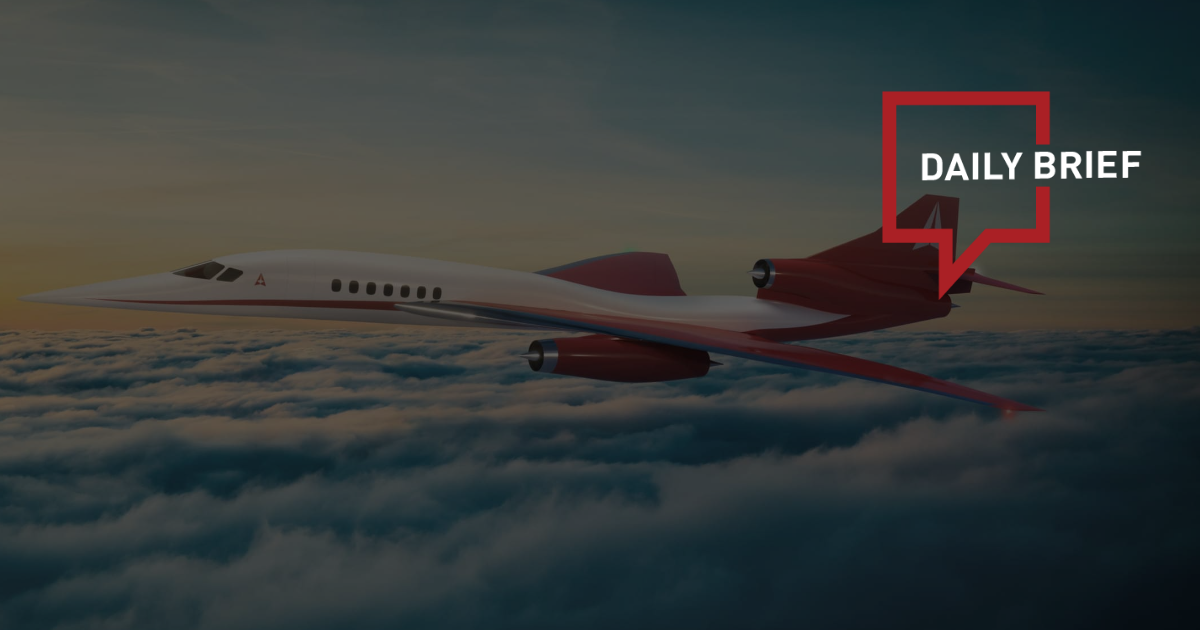 Hasbro launching Nerf-themed experiences in China, starting in Beijing
Hasbro is taking its Nerf Action-Xperience attractions to China, starting in Beijing in 2025 with more locations to follow. Hasbro has teamed up with Kingsmen Xperience and Max-Matching Entertainments, one of Asia's premier international entertainment companies, to develop Nerf-themed experiences in China.
Tourism and business travel: China's hotel industry back to pre-pandemic levels
After a three-year crisis, China's hotel industry has started to show signs of steady recovery in recent months, thanks to the post-pandemic boom in leisure travel and tourism, which is driving up demand and room rates. According to JLL, a real estate services company, the nationwide occupancy rate reached 68.4 percent in the first nine months of 2023, just 2 percent lower than 2019 levels.
China holds back APAC's recovery but bumper growth to come over next decade
New research released today by WTM reveals that while Chinese tourism has yet to recover from the pandemic, growth will return and by 2033 Chinese outbound by value could be "double the size" of the United States. The WTM Global Travel Report, in association with Tourism Economics, anticipates that the growth in the value of outbound travel from China between 2024 and 2033 will be 131%, by far the largest increase for any major market.
Social travel startup Moyu raises $13 million, backed by former Ctrip executive (in Chinese)
Moyu Lvxing, a Chinese social travel startup targeting young tourists, said that it has secured nearly RMB 100 million (USD 13.7 million) in its Series A and A+ rounds. The Series A round was led by Fucheng Capital, an investment firm founded by Ms. Jenny Wu, former Chief Strategy Officer of Ctrip. Details about the company's Series A+ round will announced later, according to Moyu's social post on WeChat.
China Eastern adds weekly flights to more than 1,000
Shanghai-headquartered China Eastern Airlines has implemented its new flight schedule for the upcoming 2023-2024 winter-spring season. The carrier plans to operate 3,076 passenger flights daily and add its seat capacity to 24.84 billion passenger kilometers per month, aiming to have 1,084 international and regional flights per week.
Airbus establishes subsidiary in Chengdu
France-headquartered aircraft manufacturing giant Airbus has officially set up a wholly-owned subsidiary, Satair (Chengdu) Co Ltd in Chengdu, China. The new subsidiary in the Shuangliu district of Chengdu, the capital of Southwest China's Sichuan province sees Airbus expanding its footprint in the dynamic Chinese aviation industry.
China and Greece extend bilateral aviation agreement
A new bilateral aviation agreement between Greece and China was signed on 3 November, forming part of Kyriakos Mitsotakis, PM of the Hellenic Republic's official two-day visit to Beijing. The agreement, which is entirely consistent with EU legislation and the Horizontal deal between the EU and China, allows for each side to nominate various airlines. The agreement will boost Greece's hugely important tourism sector, according to analysts.
Honduras seeking to expand trade, tourism with China
Honduran firms are actively participating in the 6th China International Import Expo (CIIE), seeking to expand trade and tourism with China. The country set up a national pavilion at CIIE for the first time, attracting many visitors for business talks. Vice Tourism Minister of Honduras Reizel Vilorio Muchnik said, "We just want Chinese people to see our country as a new opportunity to explore, and hopefully have many Chinese people come to our country and enjoy our natural environment."