Tourism to San Francisco's Bay Area from China and many other Asian countries has been virtually non-existent since the pandemic, but that could soon be changing.
On Wednesday afternoon, an Air China 777 touched down at the San Francisco International Airport, marking the beginning of several major airlines resuming regular service between destinations in China and SFO for the first time since March of 2020.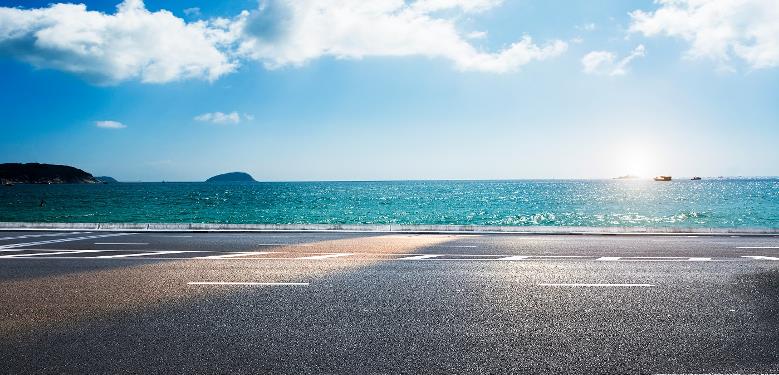 Airport spokesperson Doug Yakel is eager to see more destinations in China regularly appearing on the arrivals and departures board.
"We went weeks, months, years during the pandemic with so many of these missing from the board. Having them all back up here now and knowing that there are more coming, that's really a sign of recovery," Yakel said. "Europe has recovered over 100% of pre-pandemic levels, Australia over 100% of pre-pandemic levels. It's really Asia that's been lagging behind and in particular, recovery to China. Now, we're finally seeing that come back."
Read original article