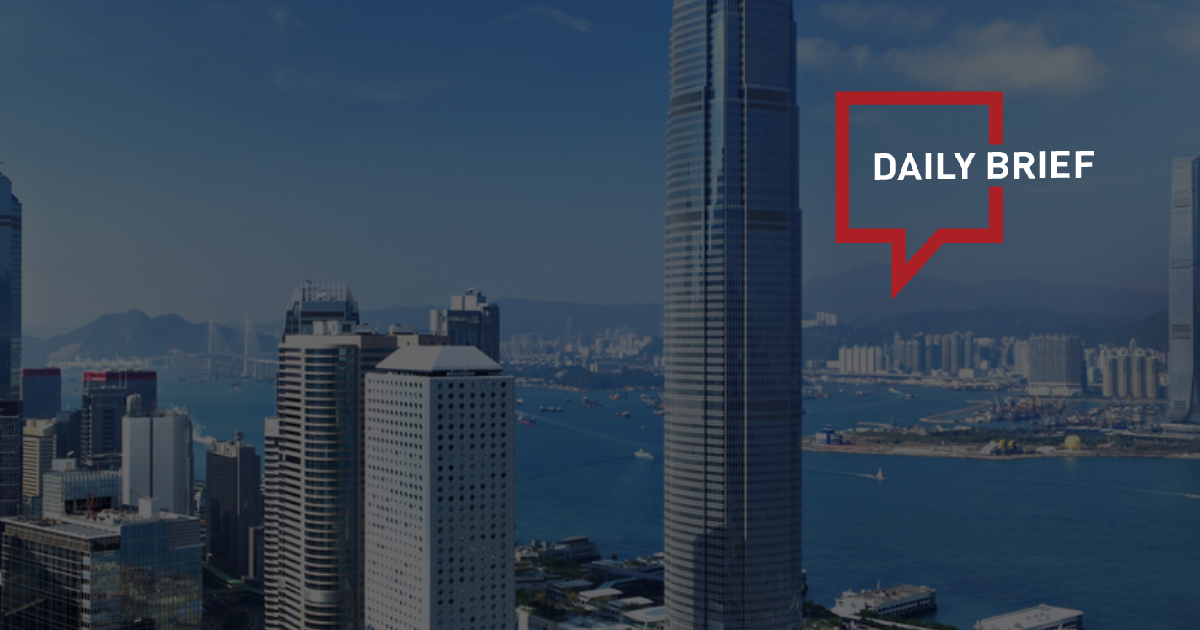 San Francisco expects APEC week to woo back international visitors, particularly Chinese
The APEC week is the largest convening of world leaders in the US city in nearly 80 years. The city's mayor London Breed said she hopes "APEC will be an important part of making sure that (the Chinese) people remember San Francisco is the gateway to China."
Chinese tourists return to London post-pandemic, but their spending drops by 58%
London witnessed the return of Chinese tourists following the easing of travel restrictions, though their expenditures are notably lower compared to pre-pandemic levels, marking a significant 58 percent decrease. Visitors are redirecting their purchasing activities to other European destinations.
Vietnam tourism minister wants visas waived for Chinese, Indian visitors
The Minister of Culture, Sports and Tourism of Vietnam, Nguyen Van Hung, has called for short-term visa waivers for major markets like China and India to drive tourism recovery. At a conference chaired by Prime Minister Pham Minh Chinh on Wednesday, he also suggested waivers for visitors from wealthy countries such as Australia, Canada, the U.S., and the remaining 20 members of the 27-member E.U. Now only nationals of Germany, France, Italy, Spain, Denmark, Sweden, and Finland can enter Vietnam without a visa.
China tourist cap may change, Taiwan minister says
The Taiwan government would consider adjusting the daily cap on tourists to China after a ban on group travel to the nation is lifted next year if demand exceeds expectations, Minister of Transportation and Communications Wang Kwo-tsai said. The ministry earlier this month announced that the ban on group tours to China would be lifted on March 1 and it told Taiwanese travel agencies they could begin organizing tours to China, with the earliest departure to be March 1.
Mainland China demand crucial to restoring Singapore Airlines' flight capacity, CEO says
Demand for travel from mainland China is crucial to restoring Singapore Airlines' pre-pandemic passenger capacity, but it "may take a while" to recover, according to the carrier's CEO Goh Choon Phong, who said Singapore Airlines and its budget arm Scoot aim to restore pre-pandemic passenger capacity within 2024-25 financial year. Singapore Airlines Group passenger capacity expected at about 92% on average of pre-pandemic levels in December; Cathay Pacific aims for 70 percent by year-end.
Klook, STB invest over $1.48 million to promote Singapore tourism
Klook and the Singapore Tourism Board (STB) have jointly invested over SGD 2 million (USD 1.48 million) in marketing initiatives to drive inbound tourism to Singapore. Singapore's tourism industry has seen continued recovery, with more than 11 million visitor arrivals as of 31 October. The investment rides on the momentum of the parties' two-year memorandum of cooperation (MOC) signed in April 2023.
BCD Travel announces GATE4 integration with TripSource China
BCD Travel has announced the integration of Advito's GATE4 carbon emissions calculation methodology with TripSource China, BCD's proprietary online booking platform in China. TripSource China is exclusively available to clients and their travelers who are based and operate in China in both web and app versions. The GATE4 integration allows the online booking tool (OBT) to display accurate pre-trip emissions data on the travel search results page for both domestic and international flights, enabling travel managers to educate travelers and influence their booking behavior, while empowering employees to make informed and sustainable choices.
Jiangsu to build at least 50 sports parks in 2024
East China's Jiangsu Province plans to build 500-kilometer fitness trails and at least 50 sports parks or squares and promote at least 100 sports venues open to the public with low or no entrance fees next year, according to the provincial sports department.