Countries in the Middle East, including Saudi Arabia and Qatar, are working to strengthen their partnership with China in the tourism sector, which holds significant potential for growth between the two regions.
Saudi Arabia unveiled its ambitious economic diversification plan, Vision 2030, in 2016 with a focus on tourism. The target is to attract 150 million visitors by 2030 and have tourism contribute to 10 percent of its GDP. Among the total number of visitors, the kingdom aims to attract 3 million visitors from China by 2030.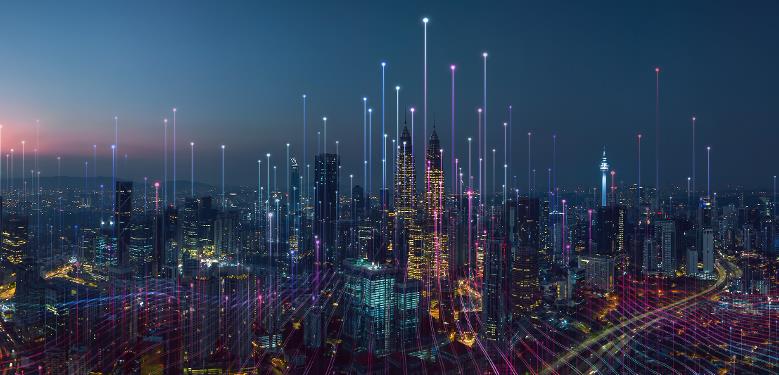 According to the tourism authority, more than 4.1 million travelers from the Asia-Pacific region visited Saudi Arabia in the first eight months of this year, a 15 percent jump from the same period in 2019. The country is aiming to welcome at least 7.9 million visitors from the region this year.
Philip Dickinson, vice-president of international markets at Qatar Tourism, said Qatar is investing heavily into promoting itself in China, hoping to take advantage of the tourism boom brought by its hosting of the 2022 FIFA World Cup to increase Chinese tourists' awareness of the country.
"We have 15 priority markets globally and China is one of them, being placed in the 'tier one' group," he said.
According to statistics from Qatar Tourism, 67,000 tourists from China visited Qatar in 2019 before the outbreak of the COVID-19 pandemic. The number of Chinese travelers to Qatar reached 40,000 over the first eight months of this year.
Read original article