Trip.com Group took centre stage at ITB Asia in Singapore, highlighting the pivotal role of Artificial Intelligence (AI) in reshaping the travel industry. James Liang, Co-founder and Chairman of Trip.com Group, delivered a keynote, emphasising the Group's commitment to elevating customer experiences through AI-driven innovation.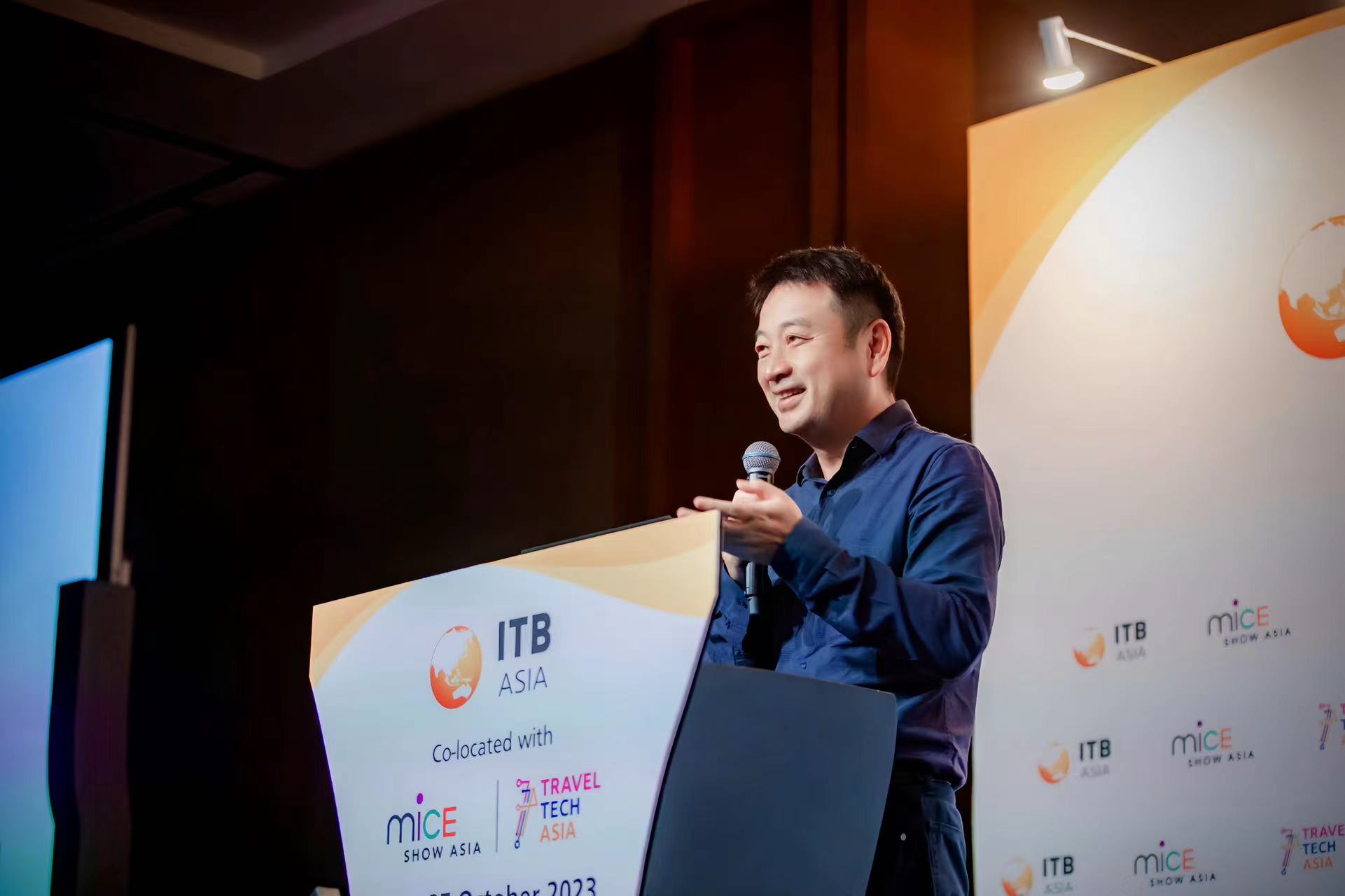 Trip.com Group's AI travel assistant, TripGenie, stands out as a transformative innovation tailored to crafting itineraries and enhancing travel bookings within the all-in-one Trip.com Group app. Since its launch earlier this year and subsequent July upgrade, TripGenie has produced remarkable results.
Notable achievements include doubling the order conversion rate and improving user retention rates, resulting in enhanced user engagement and overall service effectiveness.
Trip.com Group envisions TripGenie at the forefront of the AI travel evolution. With plans to roll out itinerary-sharing features and increased personalization options such as upvoting and liking, TripGenie will enhance collaborative travel planning for a more personalized experience.
Read original article