Trip.com Group held its Global Partner Summit in Singapore, inviting guests from across the travel industry, including accommodation, airline and destination marketing partners. More than 2,000 partners and media attended the event held at the Resorts World Singapore – Convention Centre.
James Liang, Co-Founder and Chairman of Trip.com Group, explained why travel is unique from a multifaceted perspective.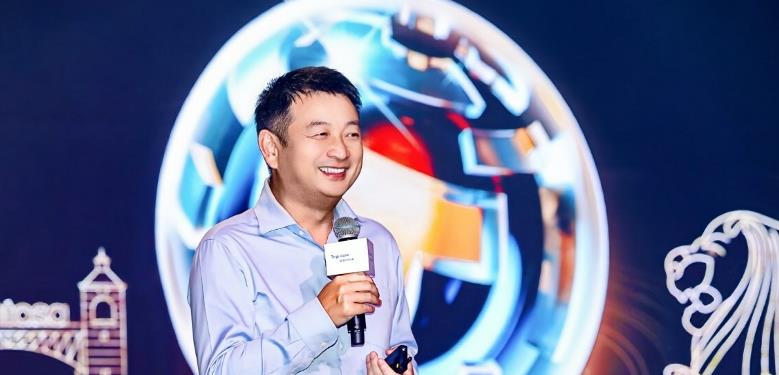 "Psychologically, it fulfils a high level of need which is not easily saturated. In economic terms, it is a long-term, high-growth industry. At the social level, it promotes human understanding, enhances communication and brings peace and inclusiveness. Philosophically, tourism helps promote human innovation, thus pursuing the long-term prosperity of human civilization.
"At Trip.com Group, we have made it our mission to provide the best travel experience possible. We will explore AI innovation, travel content marketing, and sustainable practices to enhance every aspect of the user experience while preserving our planet and community."
Speaking at the conference, Jane Sun, CEO of Trip.com Group, recapped the vigorous recovery of its businesses and reflected on the potential for further growth.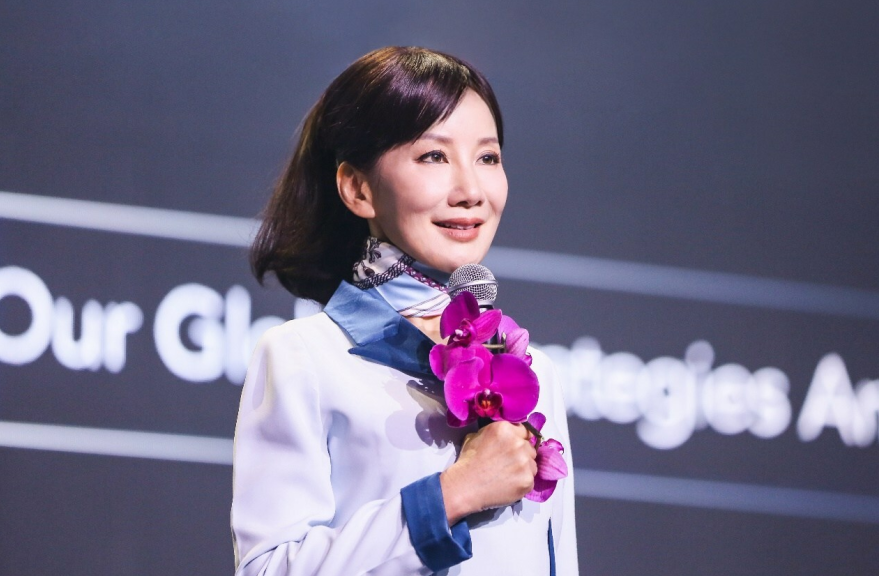 Notably, various businesses have achieved restorative growth, with domestic hotel reservation volumes increasing by an average of 60% among Trip.com Group partner hotels. The growth extended to global scenic attraction tickets and reservations on Trip.com. The domestic group tours sector also experienced an increase in Gross Merchandise Value (GMV) with a 53.6% surge compared to the same period in 2019, highlighting the overall resurgence of the industry.
Read original article