Hilton said its revenues for the third quarter this year were USD 2,673 million, up by nearly 13% from last year. Net income rose 9.5% to USD 379 million.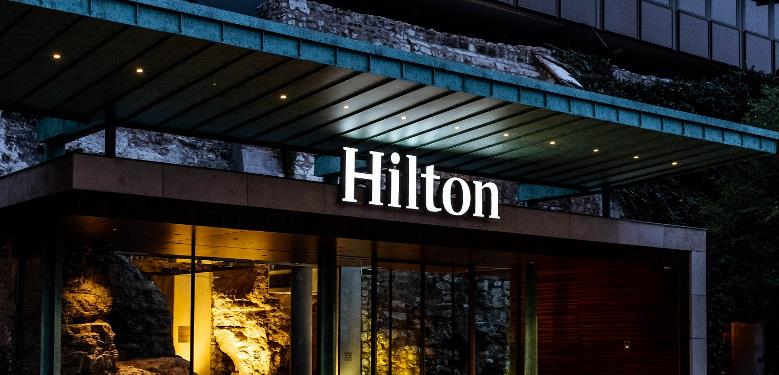 CFO Kevin Jacobs mentioned during the conference call that RevPAR in Asia Pacific was up 39% year-over-year, led by the continued demand recovery in China. RevPAR in China was up 38% year-over-year in the quarter and 12% higher than 2019.
When asked about Chinese property developer Country Garden's impact on hotel business, Hilton CEO Chris Nassetta said that the Home2 hotel partner in China is a totally separate entity apart from Country Garden's residential business.