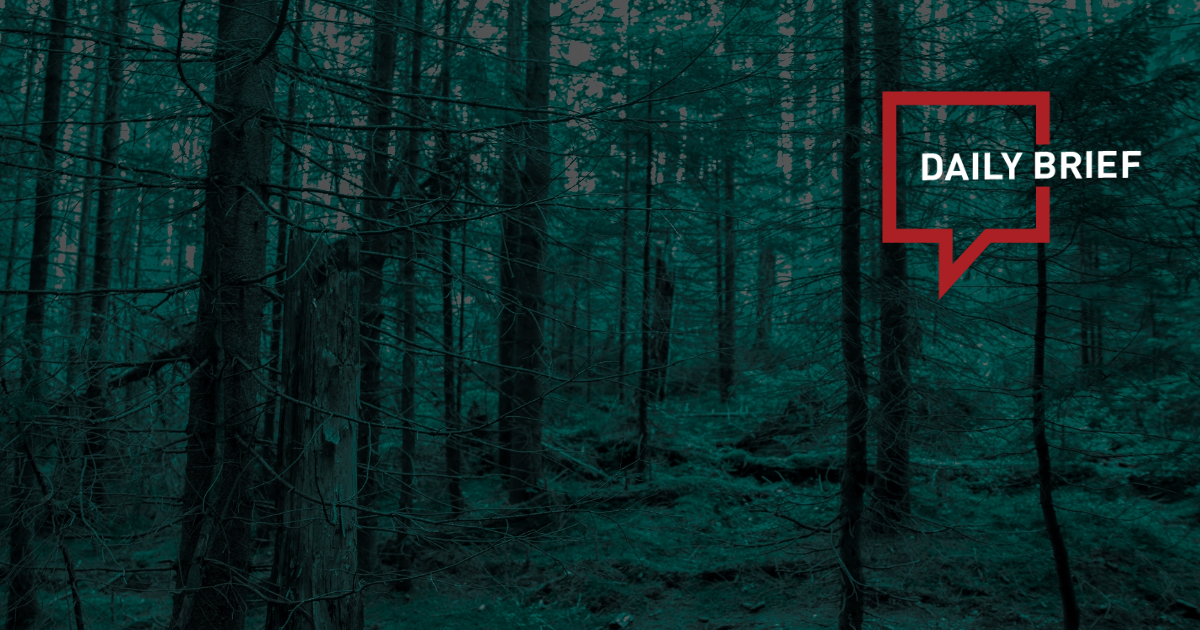 Chinese cruise ship makes maiden voyage to Philippine Subic
A cruise ship from Xiamen, China, made its maiden voyage here on Thursday, signaling the return of luxury vessels after a three-year hiatus, according to the Subic Bay Metropolitan Authority (SBMA). The resumption of luxury cruises would help boost tourism in the free port and nearby areas.
China accounts for 53% of Asia Pacific's upscale hotel projects
The latest information from the THP database reveals that at least 2,670 high-end hotel projects are underway across the Asia Pacific region. China far and away tops THP's regional count for high-end hotels, with 53% of the pipeline (1,425 properties). The leading hub is Shanghai, with 72 developments, followed by western China's Chengdu with 58.
Chinese independent travelers boost South Korea's tourism industry
South Korea is welcoming a growing number of Chinese tourists since China lifted a ban on group tours to its neighboring country on Aug. 10 after more than six years. The number of Chinese travelers to Korea in August reached 259,659, up 15.5% from July, 10.4 times the January figure. More Chinese are opting for independent travel rather than group tours.
China tour group reboot on hold, Taiwan minister says
Chinese tour groups are not likely to come to Taiwan until next year, Taiwan's Minister of Transportation and Communications Wang Kwo-tsai told the legislature's Transportation Committee yesterday. The Taiwan government has since last month allowed Chinese living or studying outside China, or in Hong Kong or Macau, to visit Taiwan for tourism.
China approves first passenger-carrying autonomous air taxi for flight
Ehang, a Chinese drone manufacturer, has received approval from the Civil Aviation Administration of China (CAAC) for its autonomous air taxi, the EH216-S AAV. This marks the first time an unmanned aerial vehicle (UAV) has been certified to carry passengers in the country.
China-ASEAN exhibition highlights new tourism opportunities
The 2023 China-ASEAN Expo Tourism Exhibition (CAEXPOTE) kicked off in the tourist city of Guilin, south China's Guangxi Zhuang Autonomous, on Friday, highlighting new opportunities in the tourism sector. The three-day event attracted participants from 37 countries and regions. Multiple activities, including culture and tourism forums, investment fairs and promotion conferences, are to be held during the exhibition.
Lufthansa will restore Hong Kong flights to pre-pandemic levels, but mainland China services still lag
Europe's largest airline, Lufthansa, will restore the number of flights to Hong Kong to pre-pandemic levels from the second quarter of next year, in another sign of the city's path to recovery. But the German airline's services to mainland China still lagged, hovering at 43% of the level before Covid-19 struck in 2020.
Cambodia opens new China-funded airport to boost Angkor Wat tourism
Cambodia launched commercial operations at the country's newest and largest airport, the Siem Reap-Angkor International Airport, which is meant to serve as a gateway to the centuries-old Angkor Wat temple complex. The project was part of a 55-year-build-operate-transfer (BOT) program between China and Cambodia.
Chinese airline ordered to pay $200K to Vancouver employee for wrongful dismissal
For the second time this year, a Chinese airline has been ordered to pay a former Vancouver employee more than $200,000 for wrongful dismissal. In January, the B.C. Supreme Court ordered China Southern Airlines to pay $208,053 to a 71-year-old former employee named Paul Chu. On Wednesday, another judge expressed similar distaste for the airline's behavior toward another wrongfully terminated employee, 57-year-old Zong Li Julie Zheng.
Trip Affiliates partners with China travel platform HeyTrip
Trip Affiliates Network has formed a partnership with China-based HeyTrip (HTP) to deliver TA Network's real-time hotel data on availability. This partnership will leverage TA Network's portfolio of global connectivity partners, hotel properties and distribution partners to support HTP across North Asia.