Beijing Daxing International Airport has welcomed 30 million passengers on Wednesday since it was first opened on September 25, 2019.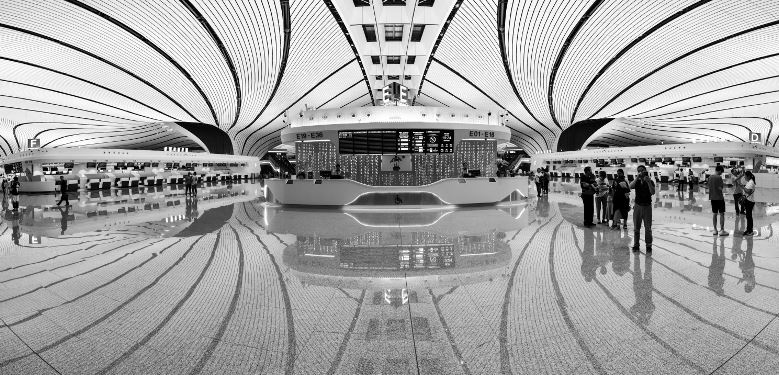 The airport has facilitated 700,000 inbound and outbound flights, a total passenger throughput of 84.55 million passenger trips and a cargo throughput of 570,000 tons, the airport said, and it has set an annual passenger throughput goal of 39 million this year.
Flight volume at the airport is recovering rapidly. The airport has handled more than 1.4 million international and regional inbound and outbound passenger services since January 17 this year, operated by 54 domestic and foreign airlines, covering 202 routes and 185 destinations.
Among them, there are more than 30 international and regional routes, connecting major aviation markets in Europe, Asia and the Middle East, including popular routes such as London, Moscow, Doha, Seoul, Tokyo, Hong Kong and Macao.
Read original article