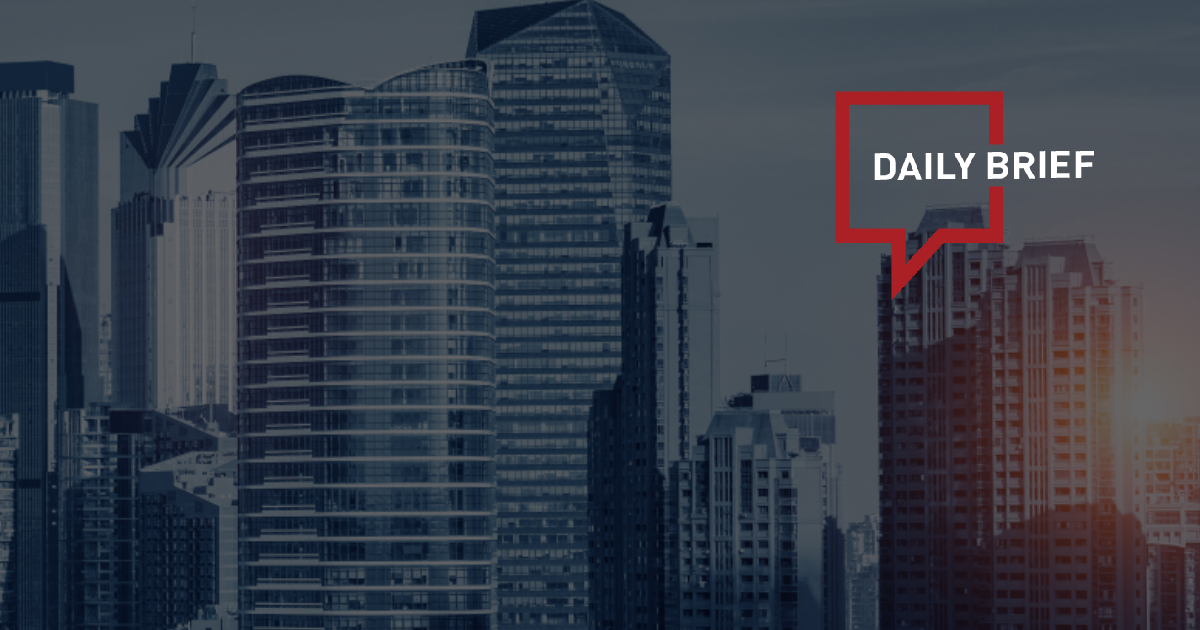 Chinese tourists flock to Russian Far East during Golden Week
>> Russia's Far East regions of Primorsky and Transbaikal saw a surge of Chinese tourists during the Golden Week from Sept. 29 to Oct. 6, the Russian Union of Travel Industry (RST) said on Tuesday. Vladivostok in Primorsky received several flights and at least 17 to 18 tourist buses during the holiday, mainly from China's Jilin province.
Thailand confident of 4 million Chinese arrivals by end of year
>> The Tourism Authority of Thailand (TAT) is optimistic that its target of 4 million Chinese arrivals by yearend will be achieved, despite the recent shootings at the Siam Paragon shopping mall in Bangkok and the Israel-Hamas war. As for a visa-free measure for tourists from India, the TAT will first assess the results of the visa exemption for tourists from China and Kazakhstan.
Sanya aims to develop nighttime tourism
>> The nighttime economy entered the stage of accelerated development in spring and summer this year, said Dai Bin, president of China Tourism Academy, at the 2023 China Nighttime Economic Forum held in Sanya. If Sanya successfully explores such a path, it will become an example for coastal cities across China.
China's first hydrogen-powered ship sets sail
>> Three Gorges Hydrogen Boat No. 1, China's first hydrogen fuel cell-powered vessel, embarked on its maiden voyage on Wednesday morning from the Three Gorges Tourist Center in Yichang, Hubei Province. Marking a breakthrough in the application of hydrogen fuel cell technology in inland waterway vessels in China, the trip holds a demonstrative significance for advancing the "hydrogenation of the Yangtze" initiative and accelerating green and low-carbon development in inland waterway transportation.
Tibetan cultural tourism booms in Litang county, Sichuan province
>> In recent years, Litang county of Garze Tibetan autonomous prefecture, Sichuan province, has strengthened the protection of Tibetan culture, encouraging local residents to develop innovative Tibetan cultural tourism projects and providing subsidies to intangible cultural heritage workshops. These efforts have successfully attracted visitors from all around the world to come and explore and engage with this rich cultural experience. Since the beginning of this year, Litang county has received about 2.35 million tourists, and the tourism industry's income is 2.584 billion yuan ($3.55 million).
China to host Belt and Road forum in Beijing Oct 17-18
>> China will host its third Belt and Road Forum next week, its foreign ministry said on Wednesday. The conference in Beijing on Oct. 17-18 marks the 10th anniversary of the Belt and Road Initiative (BRI) championed by Xi, with representatives from many developing countries, notably from Latin America and Africa, expected to attend.
Tourism officials promote Tea Road at Wuhan conference
>> Officials from China, Mongolia and Russia signed an action plan for joint efforts on exploring and promoting tourism of the ancient Tea Road at the Seventh Tourism Ministerial Conference of China, Russia and Mongolia on Tuesday morning in Wuhan, Hubei province. The ancient Tea Road started from Wuyishan, a city in Fujian province, passed through Mongolia and stretched all the way to St. Petersburg in Russia.