The Tourism Authority of Thailand (TAT) is optimistic that its target of 4 million Chinese arrivals by yearend will be achieved, despite the recent shootings at the Siam Paragon shopping mall in Bangkok and the Israel-Hamas war.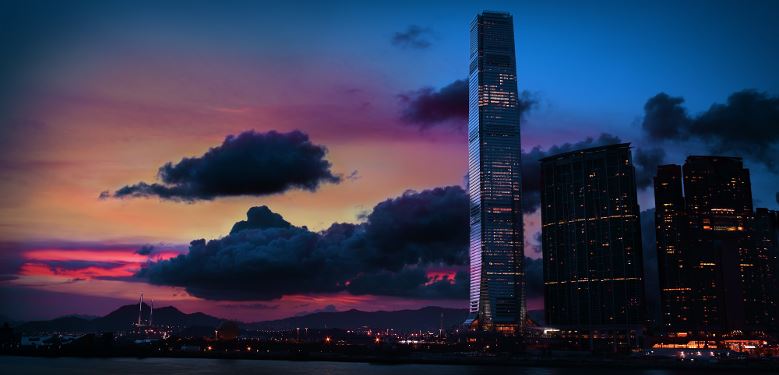 Tour operators are, however, urging the government to extend visa exemption to Indian tourists, in addition to those from China and Uzbekistan, which they hope will help meet the target of 25-30 million tourist arrivals for the whole year.
The TAT will launch a marketing campaign to promote major events in Thailand for the third quarter of the year, including the Loy Krathong festival in November.
As for a visa free measure for tourists from India, the TAT will first assess the results of the visa exemption for tourists from China and Kazakhstan, which may take up to 2 months, before deciding whether to extend the same privilege to tourists from other countries, according to the TAT.
Read original article