Global payment network UnionPay has partnered with leading financial technology company TripLink International Pte Ltd (TripLink), a financial arm of Trip.com Group, to introduce the UnionPay Virtual Commercial Card in Singapore. This initiative marks UnionPay International's (UPI) first B2B virtual card designed to address the cross-border payment needs of businesses.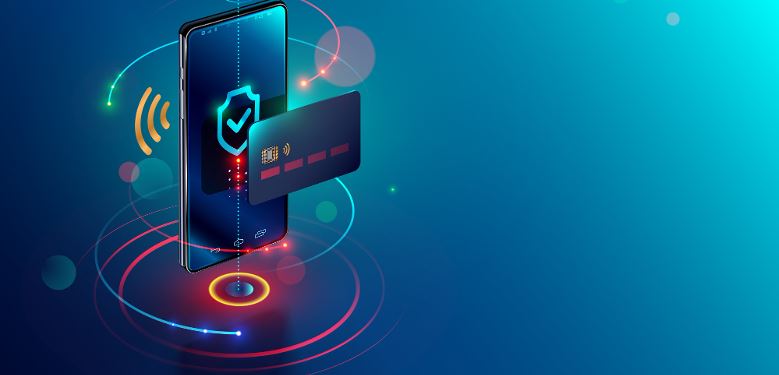 The UnionPay Virtual Commercial Card provides a convenient payment solution for businesses, particularly in the airlines and hotel industries, a seamless, cost-effective and secure method for conducting real-time cross-border transactions. By leveraging this innovative offering, businesses can significantly reduce the time required for crediting or transferring of funds, and minimise any administrative fees.
UnionPay's unique, secure and encrypted risk control systems allow TripLink's customers to pay their merchants and partners via UnionPay Virtual Commercial Card, making the transaction safe, secure and efficient.
Recent research indicates that two-thirds of revenue in global travel and tourism came from online sales channels in 2022. In 2022, the online travel market size worldwide was roughly USD 475 billion, and it was forecast to reach over USD one trillion by 2030. This collaboration will not only meet the evolving needs of businesses but also expand issuance coverage of UnionPay in Singapore, empowering more companies to engage in global e-commerce.
Read original article