China Eastern Airlines Corp. ordered 100 C919 single-aisle planes from Commercial Aircraft Corp of China Ltd., dealing a potential blow to Boeing Co., which hasn't had a large order from Chinese carriers in years.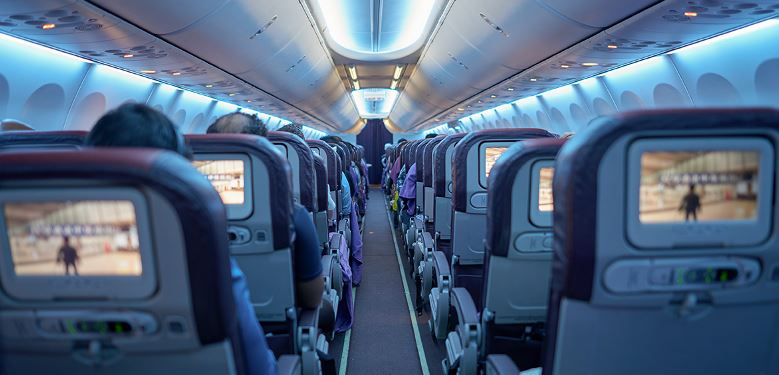 The order is worth $9.9 billion at list prices, but a significant discount has been applied, Shanghai-based China Eastern said in a statement Thursday. Airlines typically get reductions from the listed prices when making bulk orders. The planes will be delivered from 2024 to 2031.
Meanwhile, Boeing's orders have dried up in China, its most important export market, partly due to simmering tensions between Washington and Beijing. China also took longer than other places to lift a ban on the US manufacturer's 737 Max, which was grounded in the wake of crashes in 2018 and 2019.
Read original article