The ongoing Hangzhou Asian Games, combined with the upcoming Mid-Autumn Festival and National Day holiday, are expected to drive China's tourism sector to new heights.
Data from online platforms such as Meituan and Dianping has shown a remarkable 380% surge in dine-in orders within the catering industry compared to the same period in 2019.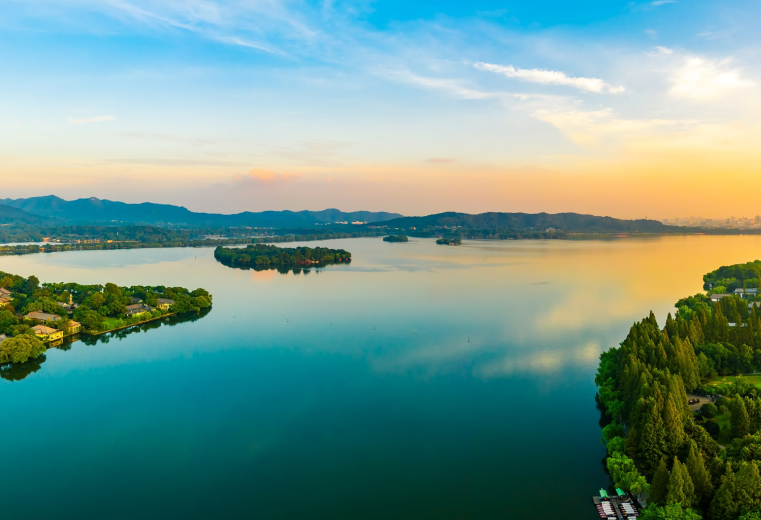 Hotel rooms and Chinese-style bed-and-breakfast establishments in host city Hangzhou and co-host cities are nearly fully booked. Hangzhou has now become one of the top 10 preferred railway destinations for the National Day holiday.
Air ticket bookings to Hangzhou have increased by 20% compared to 2019, while hotel bookings have jumped 4.4 times and scenic spot ticket sales have grown by 20%. The Asian Games have also led to a surge in tourism consumption in co-host cities, with hotel bookings and entrance ticket sales increasing over five times and three times respectively compared to 2019.
Additionally, the number of sports and fitness orders in Zhejiang province has grown by 150% year-on-year, with ball sports and fitness centers experiencing the fastest rise in popularity.
Gourmet food has become a driving force for tourism consumption, with many young people seeking out small-crowd cities known for their delicious cuisine. Cities such as Quanzhou, Taizhou, Leshan, and Liuzhou, which offer ancient flavor food, seafood, and luosifen (river snail rice noodles), have become popular destinations.