MGM Macau is doubling down on its investments in art and culture as part of its commitment to diversify the local economy beyond gambling. The company has announced plans to expand its space at its two properties in town, aiming to establish a reputation for the extraordinary in Macau.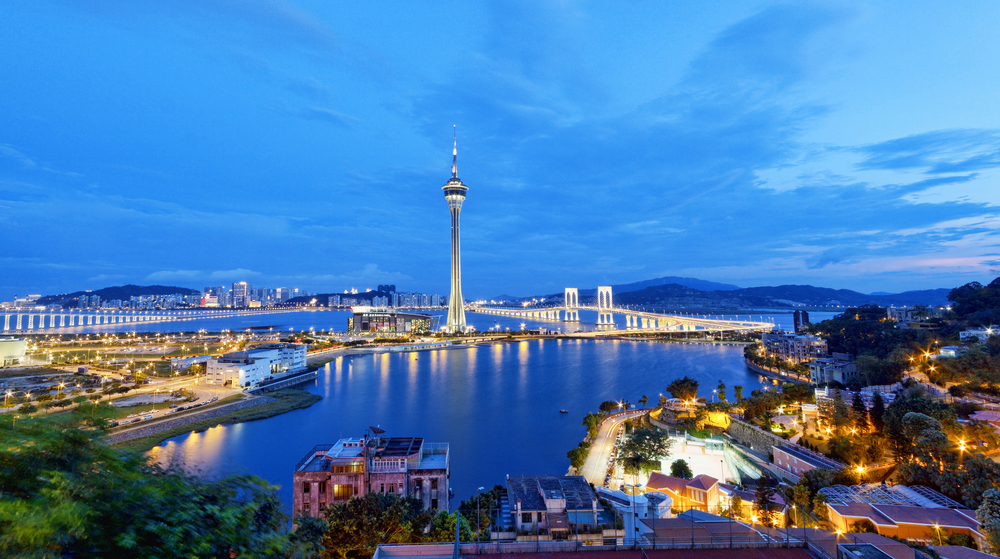 With the sustained growth in the casino and tourism sector, MGM Macau anticipates robust bookings and increased foot traffic during the upcoming Golden Week. The gaming operator is confident that it can bring the extraordinary to Macau and meet the evolving market needs.
Recent research shows a shift in demographics, with visitors increasingly coming for shopping, diverse dining experiences, and other forms of entertainment rather than just gambling. MGM Macau is ready to accommodate this clientele and has positioned itself as a hotel catering to a wide audience. However, the sustainability of Macau's tourism-driven economy remains uncertain, as the next Chinese holidays after Golden Week will be the Lunar New Year.
Read original article