Australia's Qantas Group has announced plans to boost its international capacity by 12 percentage points by the end of the year. This increase will result in nearly 50 additional flights per week.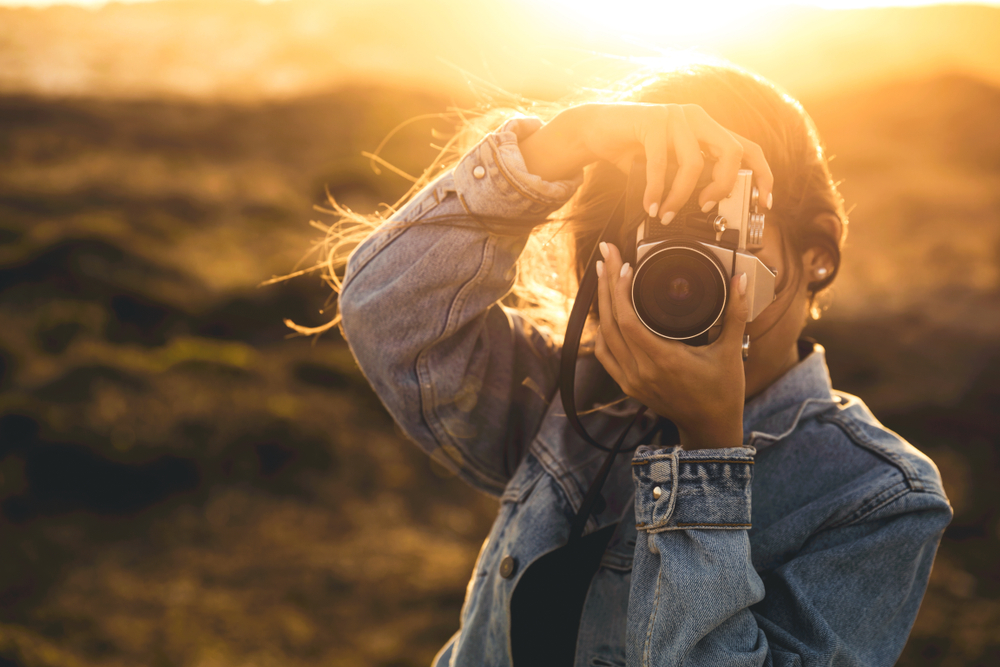 Qantas will resume its Sydney-Shanghai services and introduce two new routes: Brisbane-Wellington and Brisbane-Honiara. Additionally, Jetstar, Qantas' low-cost carrier, will launch a new service from Brisbane to Tokyo. The Sydney-Shanghai route will resume on October 29th, with five weekly rotations. Qantas will deploy its A330-200 aircraft, offering lie-flat business class seats and economy class seats.
The airline will compete with its partner China Eastern Airlines, which will operate the route 11 times a week.
Read original article