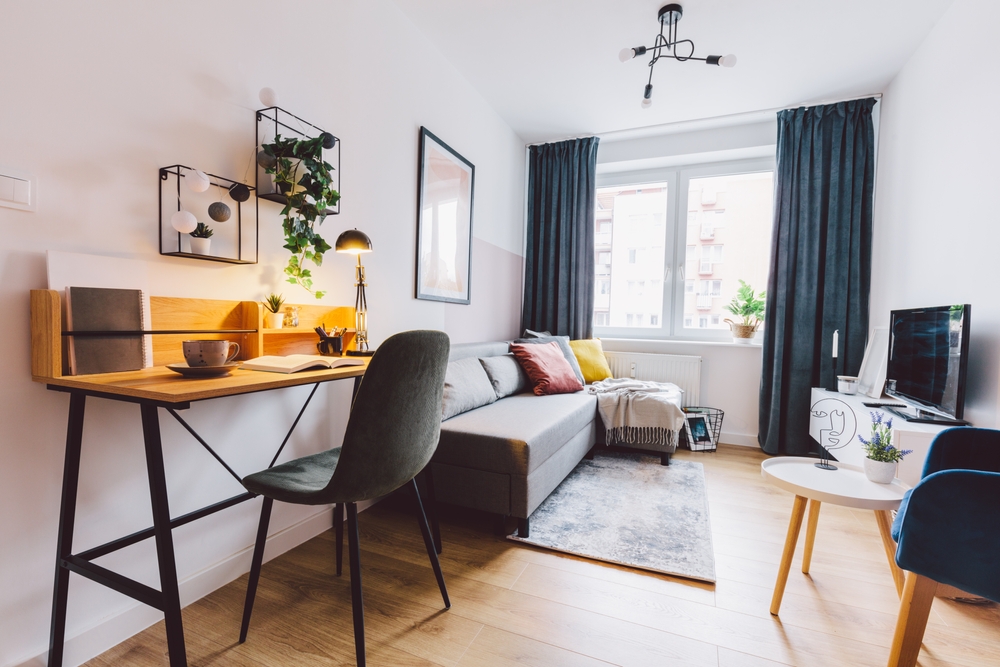 The National Day holiday is around the corner, and those making last-minute plans to travel at that time are busy booking fast-disappearing hotel rooms in popular tourist destinations.
In a bid to cash in on this rush for rooms, social media users are flooding platforms with offers of apartments for rent just for the holiday week, at prices that are a fraction of what is being charged by hotels, many of which are sold out.
The hashtag, "Living in my home during the National Day holiday" is trending big time on social media platforms, with people living in popular tourist destinations such as Beijing, Shanghai, Xiamen in Fu­jian province and Changsha in Hunan province offering their extra rooms to travelers. The eight-day holiday starts on Friday, which marks Mid-Autumn Festival.
Experts said this novel way of sharing one's home not only means extra earnings for the homeowners, but also improves the reputation of the cities. However, they also warned that there are risks involved.
According to China State Railway Group, the country's railway operator, about 190 million passenger trips are expected to be made on the railway network from Wednesday through Oct 8, compared with 72 million trips during the same period in 2022 and 138 million in 2019.
Read original article