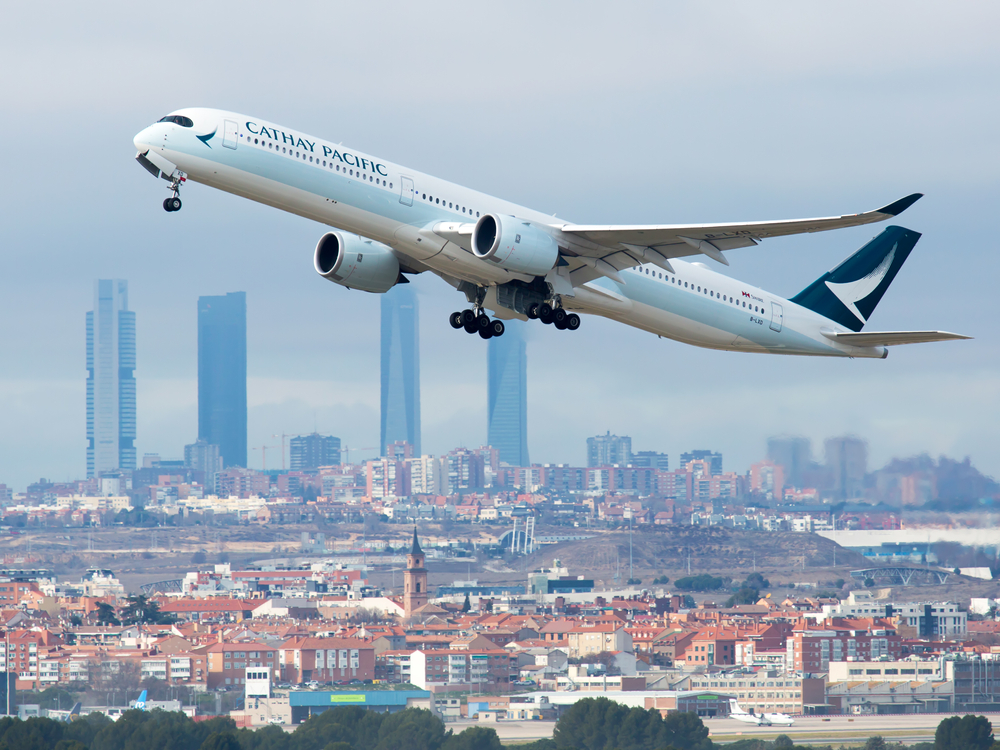 Hong Kong-based Cathay Pacific Group has launched a new brand that better reflects the multi-faceted nature of the airline and travel group, rebranding globally as Cathay.
Powered by the Feels Good to Move campaign, the new brand celebrates the passion for travel as a way of living under the Cathay master brand, while Cathay Pacific continues as the brand for the group's airline.
Like many diversified businesses, Cathay wants to capture more of each customer's spending across different platforms and believes bringing all its offerings under one umbrella will help facilitate that. Cathay said customers can look forward to an "array of new and aspirational offerings" in holidays, shopping, dining, wellness and payment and wants to engage with its customers every day.
Read original article