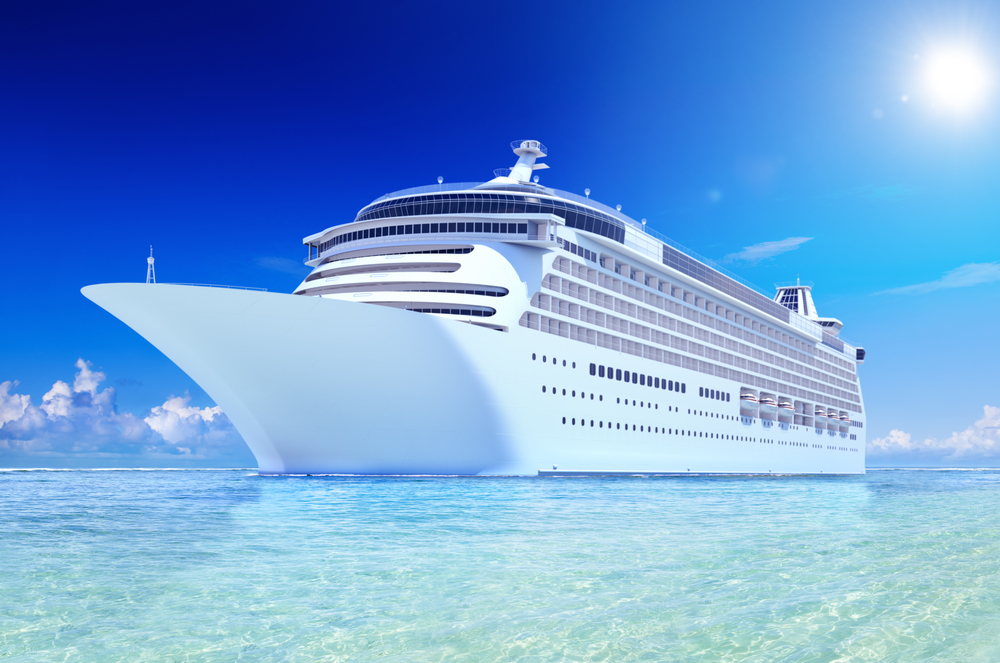 China's first domestically built luxury cruise ship, the "Adora Magic City," will set sail from the Shanghai Wusongkou International Cruise Liner Terminal on January 1, 2024.
Passengers can make reservations for the relevant routes by visiting the company's official website, using the WeChat mini-program, contacting the customer service center, or inquiring with local travel agencies from Tuesday.
The "Adora Magic City" has unveiled its Northeast Asia route departing from Shanghai. In the future, the cruise ship will be deployed on routes to Southeast Asian countries from China and will also introduce the "Maritime Silk Road" and other medium to long-haul routes in due course, offering a diverse range of travel and vacation options, officials announced at the Wusongkou Forum on Tuesday.
The ship, built by the state-owned China State Shipbuilding Corp, has passed all tests and is now ready for operation.
The "Adora Magic City" is a significant achievement for China's ship-building industry, particularly in the field of luxury cruise liners.
Read original article