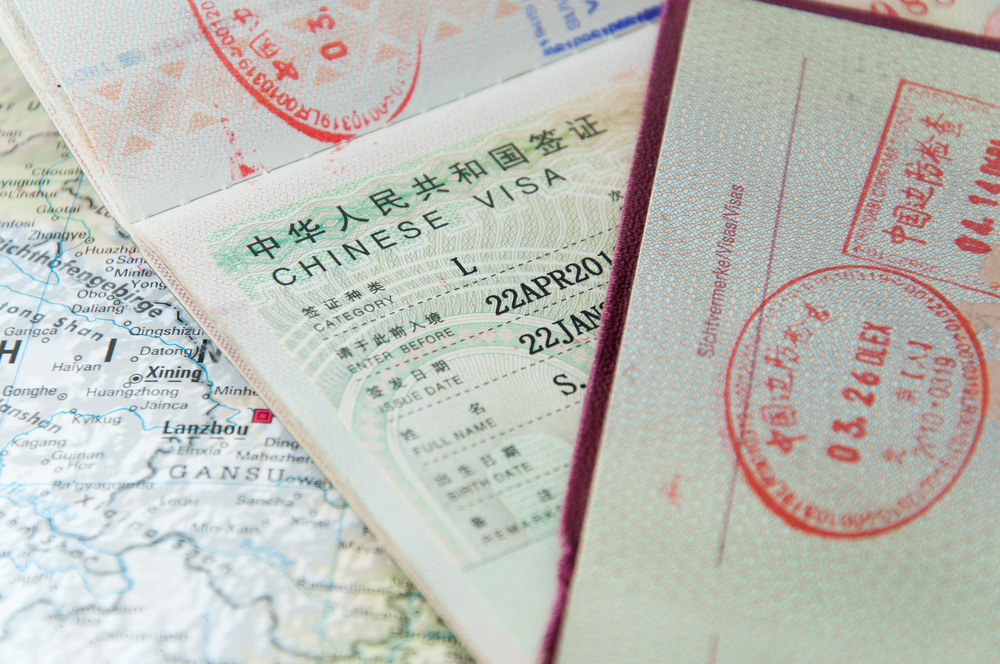 Rumors about visa suspension for Chinese tour groups are "groundless," the Italian embassy in Beijing said in a statement Saturday afternoon. The embassy has so far been receiving regular visa applications from Chinese nationals, both individually and in groups, it said.
The Italian embassy also said in their notice posted via its official WeChat account that ADS group tourism visa applications will resume soon and that the registration of accredited Chinese travel agencies is underway.
Public information showed that ADS group visa, short for approved destination status visa, is for residents from certain areas visiting a destination country on a tour organized by an accredited travel agent.
Read original article