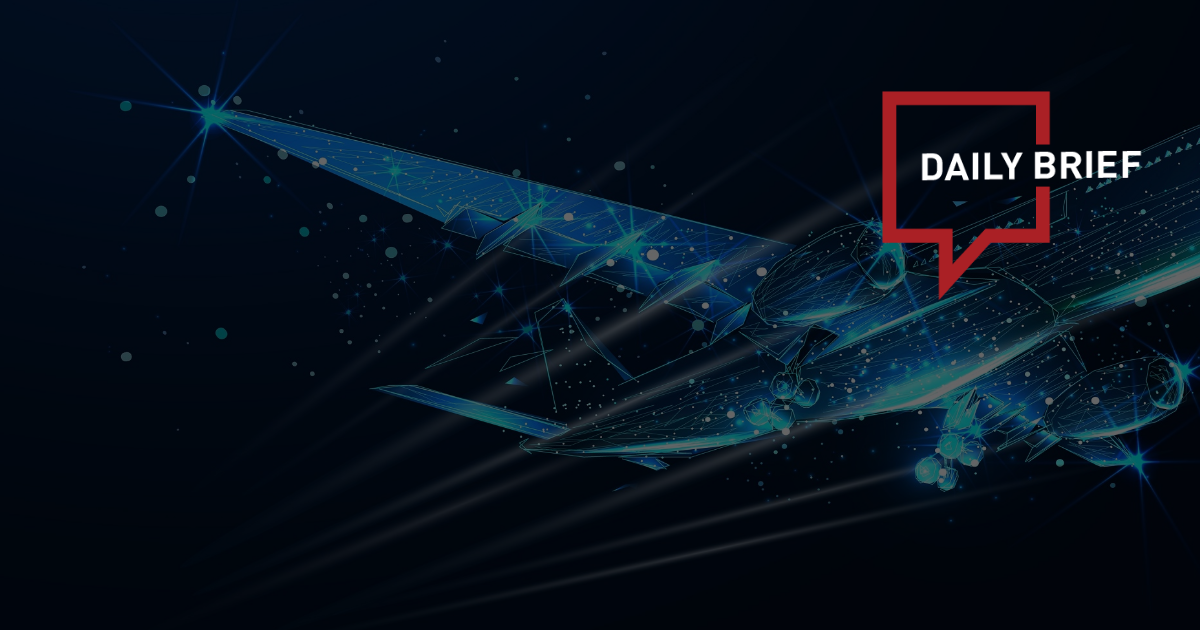 China presses Singapore for visa-free travel deal after opening borders
>> China is hammering out details with Singapore on a bilateral visa-free travel arrangement, according to Beijing's embassy, a move that could boost arrivals in the city-state from what was its biggest pre-pandemic tourism market. There were 3.6 million Chinese visitors to Singapore in 2019, more than any other country, who spent a combined SGD 4.1 billion (USD 3.09 billion).
Ferry terminal connecting Hong Kong, Guangzhou officially opens to public service
>> A new ferry terminal connecting China's Hong Kong Special Administrative Region (HKSAR) and Guangzhou City has officially opened public service, facilitating travel between the two cities in just two hours.
Mauritius stands ready to welcome Chinese guests, says tourism official
>> Mauritius, one of the world's most popular tourist destinations, expects to explore the Chinese market that has a huge potential for growth, said Arvind Bundhun, the director of the Mauritius Tourism Promotion Authority. The Chinese tourist market is "vital" for Mauritius because of its "potential growth," Bundhun said, recalling that about 43,000 Chinese tourists visited the country four years ago.
IHG boss to step down as Holiday Inn owner sees China rebound
>> InterContinental Hotels Group accompanied its first-quarter earnings with the news that group CEO Keith Barr will be replaced by IHG's Americas CEO Elie Maalouf on June 30. Greater China's RevPAR was up +75% vs 2022, down 9% vs 2019. Occupancy was 52%, up +17%pts, whilst rate was up +17%. Tier 1 cities saw RevPAR up +53%, and the performance was stronger across Tier 2-4 cities which were up +80%.
Royal Caribbean to resume international cruises out of China next year
>> US luxury cruise operator Royal Caribbean International will start operating worldwide cruises out of Chinese ports again from the first half of 2024, becoming the first international cruise giant to return to the Chinese market after a three-year hiatus due to Covid-19.
Webus rides bumpy road to US IPO even as travel in China returns
>> Webus International, a Chinese company providing group transportation services online, aims to raise as much as USD 24 million by selling 4 million shares at USD 4 to USD 6 apiece in a Nasdaq IPO, according to an update filed to its original prospectus filed in February. The company plans to spend some of the funds on setting up a new subsidiary or representative office in the US, where it already has some operations, and will use the rest as working capital.
China Eastern to increase Shanghai-Sydney capacity this summer
>> China Eastern Airlines is responding to increased demand for services between Shanghai Pudong International Airport (PVG) and Sydney Kingsford Smith International Airport (SYD), with the carrier planning to expand its daily service between the two cities to 11x weekly from June 23rd.
China's home-made aircraft C919 flies for the first time in 3 months
>> China's home-made C919 aircraft (B-001E) performed two experimental test flights yesterday. The long-waiting C919 commercial operation plan is back on track with the resumed flying test after three months. The 100 hours of proving flight are mandatory by Chinese regulations.