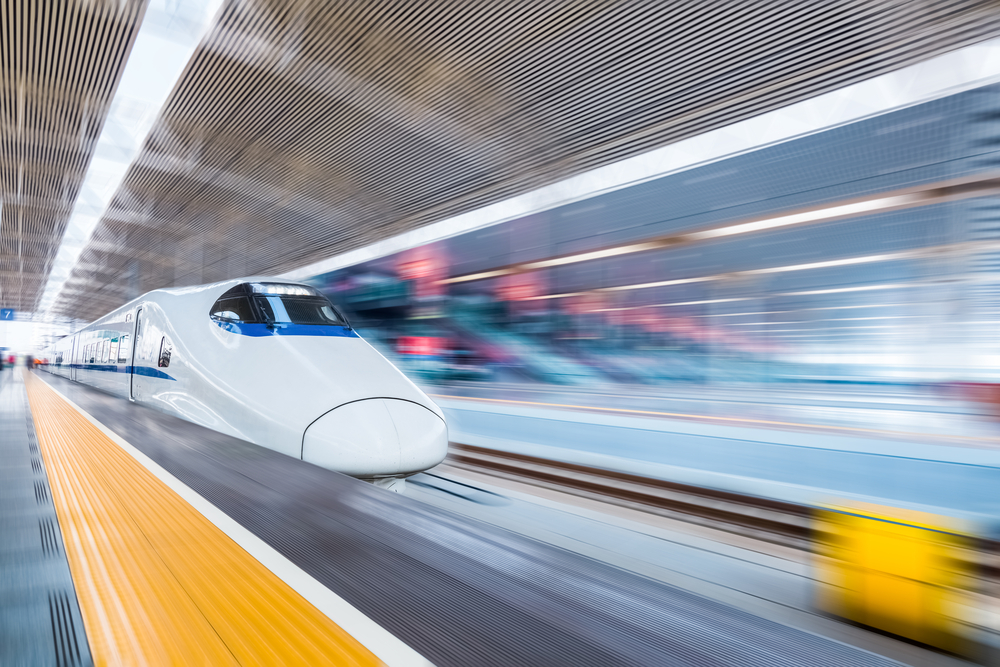 China's railway sector has increased passenger services to cater to increased travel demand during the upcoming May Day holiday, adding more than 1,500 trains per day, the national railway operator, China State Railway Group, said on Saturday.
From Thursday to May 4, about 10,500 passenger trains will run every day, 1,500 services more than usual. Among them are bullet trains running at night, such as from Beijing to Shenyang in Liaoning province, Taiyuan in Shanxi province, and Xi'an in Shaanxi province, as well as Hangzhou in Zhejiang province to Zhengzhou in Henan province.
According to the company, this is to meet increased demand for travel during the five-day May Day holiday, which starts Saturday. It is the first long national holiday after the Spring Festival, and travel begins early.
According to rail ticket booking system 12306, as of Saturday afternoon, 46.57 million tickets had been sold for the holiday period. Popular routes include Beijing to Shanghai, Beijing to Qingdao, Chengdu to Xi'an, Guangzhou to Nanning and Guangzhou to Changsha.
Read original article