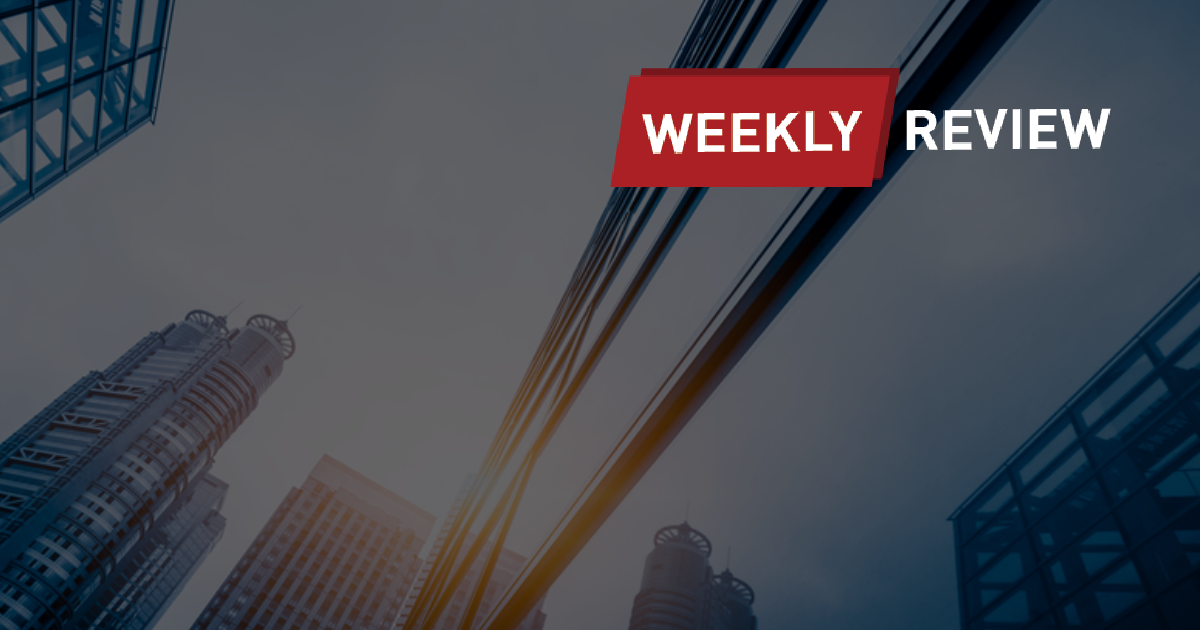 Alipay records rebound in outbound Chinese tourist spending amid tourism recovery
Amid global cross-border tourism recovery, the average spending of Chinese tourists using Alipay overseas doubled in the first quarter of 2023 compared with pre-pandemic levels in the same period in 2019, according to Alipay, the leading digital open platform that offers a popular mobile payment method and all kinds of life services to Chinese consumers.
China's top airlines post record annual losses, outlook brighter
China's flagship carrier Air China posted record annual losses of RMB 38.6 billion (USD 5.61 billion) on Thursday as the country's now-abandoned zero-COVID policy led to a plunge in demand. Shanghai-based China Eastern Airlines Corp on Thursday said it had lost a record RMB 37.4 billion in 2022, wider than its 2021 loss of RMB 12.2 billion. Analysts forecast a return to profit for China's leading airlines this year now that restrictions have eased.
China business travel is struggling to recover, hotel group says
Chinese business travel is recovering slower than the leisure sector and is likely to enter a longer-term downturn, according to hotel operator H World Group. Despite a pick up in late March, business travel demand in China has remained below pre-pandemic levels through the first quarter as geopolitical tensions flare and small- and mid-sized domestic companies struggle with the revenue hit of Covid, Chief Executive Officer Jin Hui said in an interview with Bloomberg News Friday.
Hotel giant H World posts 10.7% revenue increase for Q4, net loss narrows to $19 million
Shanghai-headquartered hotel giant H World Group reported that its revenue increased 10.7% year-over-year to RMB 3.7 billion (USD 537 million) in the fourth quarter of 2022, in line with the revenue guidance previously announced of a 7% to 11% increase compared to the fourth quarter of 2021.

Net loss attributable to H World Group was RMB 124 million (USD 19 million) in the fourth quarter of 2022, compared with RMB 459 million in the fourth quarter of 2021 and RMB 717 million in the previous quarter.
Atour Lifestyle aims to operate 2,000 hotels by 2025
Atour Lifestyle Holdings Limited, a major Chinese hotel group listed on NASDAQ, reported that its revenue grew 5.4% to RMB 2,263 million (USD 328 million) in 2022. The company reported a net loss of USD 12 million for Q4, but a net income of USD 14 million for the full year 2022. It aims to operate a total of 2,000 premier hotels by the end of 2025.
Marriott announces planned expansion in Greater China and anticipates surpassing 500 hotels in 2023
Marriott announced plans to expand its portfolio in Greater China with the anticipated addition of 47 hotels in 2023, comprising more than 12,000 rooms, which would bring the company's presence in the region to more than 500 properties and well over 150,000 rooms by this year's end.
Trip.com Group has Baidu as largest shareholder, over 90% transaction orders from mobile channels in 2022
Trip.com Group announced in its annual report that as of January 31, 2023, the beneficial ownership of the group's ordinary shares by major directors and executive officers is as follow: James Jianzhang Liang (Co-founder and Executive Chairman of the Board, 4.4%), Jane Jie Sun (CEO, 1.6%) and Min Fan (Co-founder and Vice Chairman of the Board and President, 1.2%). All directors and officers as a group hold 7.6% of the shares. Baidu, the group's principal shareholder, owns 10.7% of the shares.
Meituan's local commerce segment shines even in tough Q4
Meituan displayed proficiency as well as reliability of its business model in the last quarter of 2022 despite the fact its hotel business was adversely impacted by the spread of COVID during the same period in China. The company's operating profit of local commerce segment, led by the food delivery business, rose by 41% in Q4.
DiDi's autonomous driving starts commercial operation in Guangzhou
On March 29th, it was announced that DiDi's autonomous driving service has become one of the first companies to receive a qualification for intelligent networked demonstration operations in Guangzhou. Recently, it officially started accepting orders in Guangzhou and charges fees based on actual mileage and usage time, as regular taxi services.
Alibaba reorganizes for its units to pursue independent fundraising & IPOs
Alibaba Group said on Tuesday it will reorganize into six business groups and other investments, a move designed to unlock shareholder value and foster market competitiveness. The six business clusters will be: Cloud Intelligence Group, Taobao Tmall Commerce Group, Local Services Group, Cainiao Smart Logistics, Global Digital Commerce Group, and Digital Media and Entertainment Group. Each CEO will report to a board of directors and assume full responsibility for company performance.
Club Med owner is bullish on China's reopening, says resort is 'definitely not for sale'
Club Med is "very optimistic" about China's reopening, an executive from Fosun Tourism Group told CNBC, adding that the luxury resort chain is "definitely not for sale." Xu Bingbin, its co-president told "Squawk Box Asia" in an exclusive interview Monday that "Fosun Tourism Group is one of the core businesses of Fosun [International], and Club Med is one of the core businesses of Fosun Tourism Group." Fosun Tourism Group is the leisure arm of Chinese conglomerate, Fosun International.