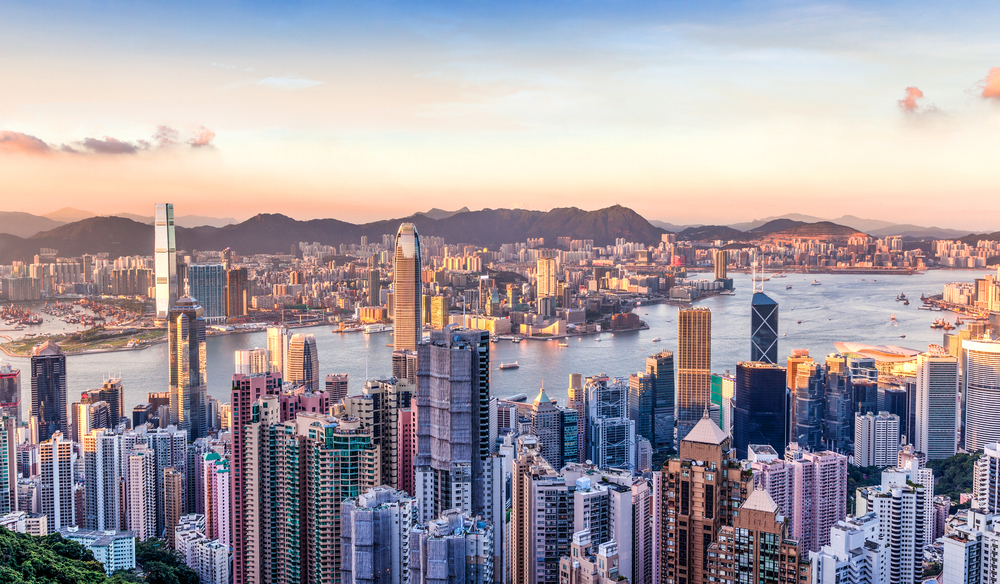 As part of Hong Kong's free air ticket extravaganza, the special administrative region will be giving away 80,000 tickets to people living in the Guangdong, Hong Kong and Macau Greater Bay Area from April 24. Already passenger traffic through the Hong Kong International Airport surged 24 times in February from a year earlier.
Tens of thousands of tickets to and from Southeast Asian destinations were given away in March, and tickets to and from the mainland will be distributed from next month, Vivian Cheung, chief operating officer of the Airport Authority Hong Kong, said on March 24.
It is part of a 500,000 free ticket bonanza that the airport authority announced on Feb. 2 to revive the region's moribund air travel sector.
Passengers who receive the free tickets will also enjoy hotel, shopping and entertainment discounts in Hong Kong provided by business partners of the airport authority.
Read original article