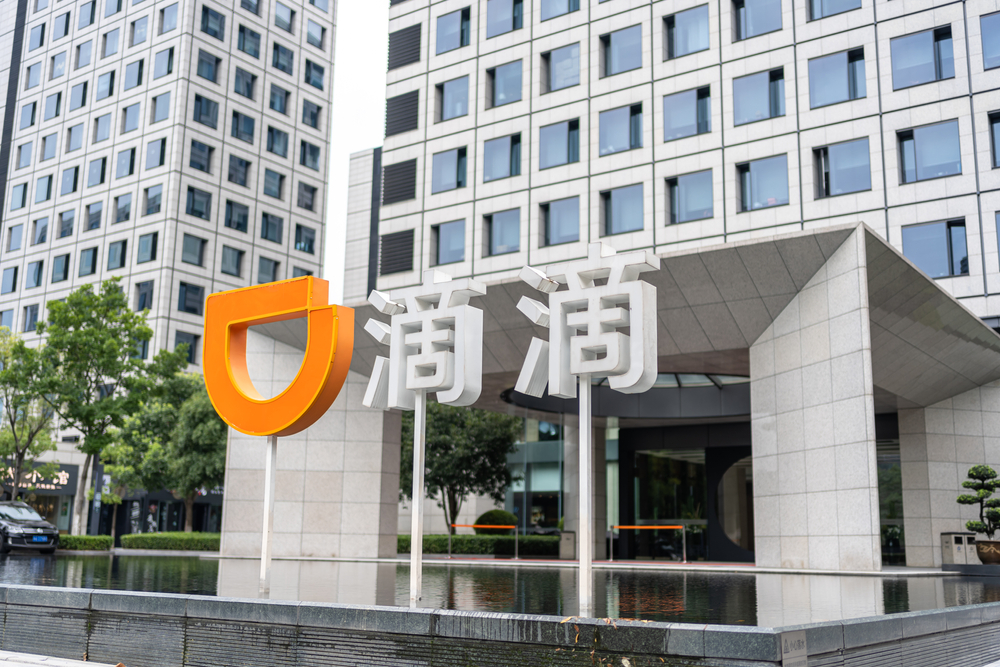 Didi is planning to expand this year, the company said Thursday, as the regulatory crackdown on the Chinese ride-hailing giant eases.
The Beijing-headquartered company said in an online statement that it plans to work with partners in 2023 to launch more diversified products and services. It also said that it plans to cover more cities with its services.
Didi's expansion announcement comes following an intense crackdown on the company which began in mid-2021. Didi went public in the U.S. in June 2021 but days after its listing, Chinese regulators opened a cybersecurity review into the company.
But in January, Didi's apps returned to app stores in China.
Read original article