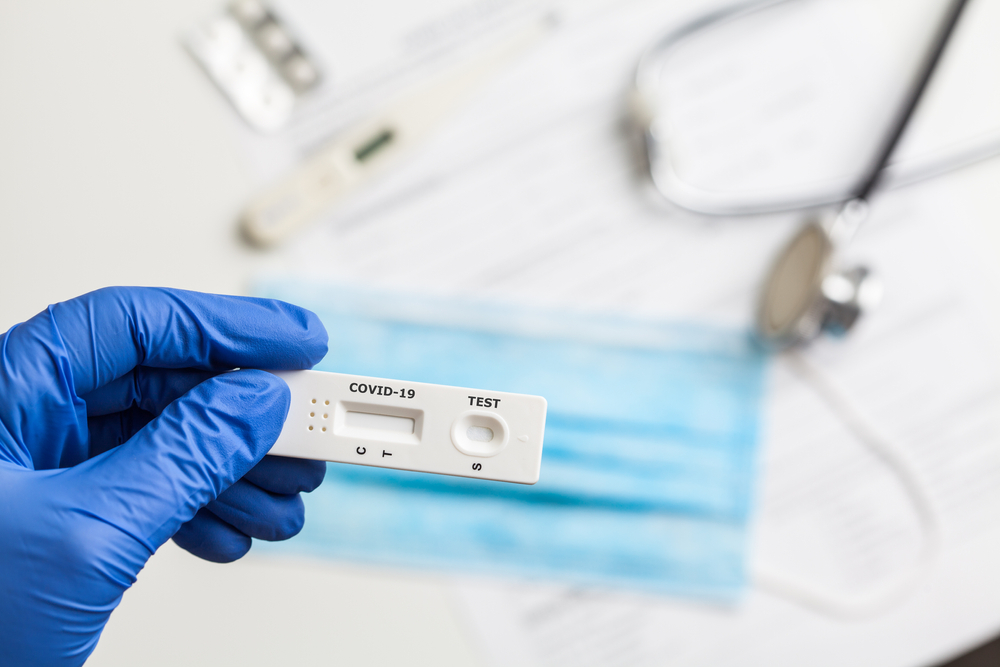 Chinese embassies in several countries including Russia, Egypt and Singapore have announced that travelers coming to China are allowed to use antigen tests instead of nucleic acid tests to board direct flights starting from Wednesday, a move to further facilitate international travel and inject confidence and impetus into the tourism industry's recovery worldwide.
Travelers from Russia are allowed to use antigen tests (including antigen self-testing kits) for COVID-19 before boarding direct flights to China starting from Wednesday, and the test should be carried out within 48 hours before boarding. Those with negative test results can travel to China, the Chinese Embassy in Russia declared on Wednesday.
Along with the embassy in Russia, some other Chinese embassies in countries including the Maldives, Singapore and the United Arab Emirates (UAE) released similar notices on Wednesday.
Some Chinese embassies in countries such as Cambodia, Hungary, the Philippines, Laos and New Zealand issued similar notices on previous days to facilitate travel.
The moves will "inject confidence and impetus" into the tourism industry recovery worldwide, as our lives mostly have returned to a normal level like the pre-epidemic period, Wu Liyun, an associate professor at the China Academy of Culture and Tourism Industry at Beijing International Studies University, told the Global Times on Wednesday.
Read original article