ChinaTravelNews, Ariel Wang - As Chinese travelers' confidence comes back with China relaxing travel restrictions, experiential luxury travel company WildChina will re-launch small-group outbound tours in the coming months. Company founder and chairlady Mei Zhang believes that China's custom travel is set to enter a new stage.
Graduated from Harvard Business School in 1996, Ms. Zhang founded Beijing-based WildChina in 2000 after four years with McKinsey. Under her leadership, WildChina survived various incidents depressing global economy – from 911 to SARS, the global financial crisis and then the Covid-19 pandemic. As China reopens, how will she lead the team to scale new heights?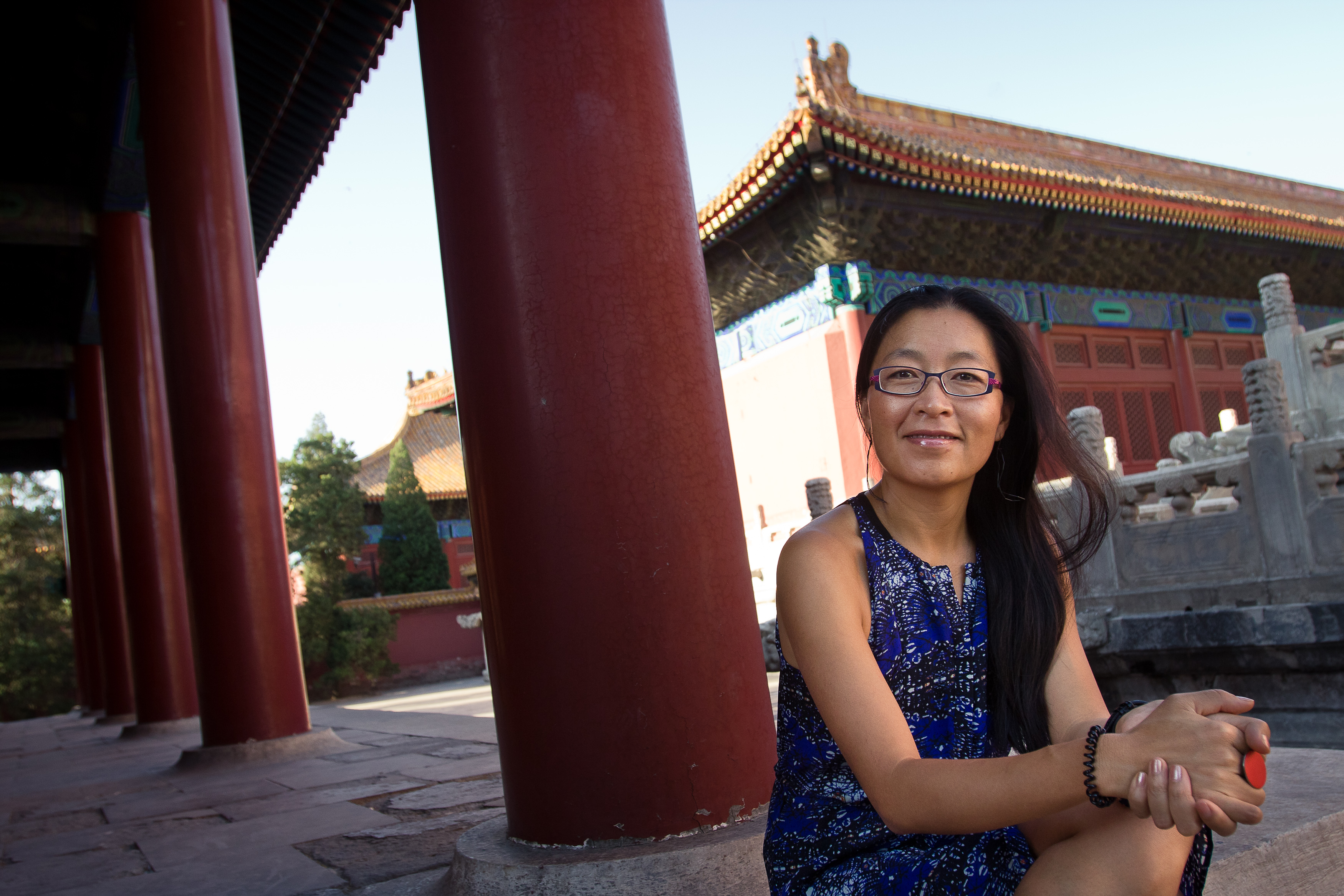 Adapting to constant changes
Throughout the pandemic in the past three years, Ms. Zhang's perception of the impact had been turned upside down, like many other travel operators. At first, the WildChina team was still optimistic, expecting that Covid-19 would end soon and everything would be back to normal. But as Covid-19 took hold globally and governments frequently adjusted quarantine measures, travel companies were under tremendous pressure.
"(During the pandemic), it took three times as much effort to earn a dollar. Customers booked and canceled again and again, which generated heavy workloads for operators and posed significant challenges to company executives and the whole team," she said.
WildChina's bread-and-butter inbound business almost ground to a halt with no leisure visitors coming to China during the pandemic. The strategy of turning to the domestic market didn't pay off as that market was also shrinking, largely due to tightened quarantine measures restricting cross-provincial tours limiting travel to short excursions within cities.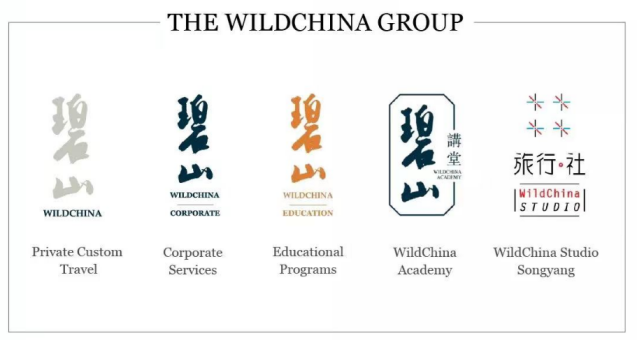 To address these challenges, the company adjusted every business line, from WildChina Leisure (private custom travel) to WildChina Corporate (meetings and events), WildChina Education (scholastic programs), WildChina Academy (workshops) and WildChina Studio (a space for cultural projects).
"It's hard to define the share of each business line. It's meaningless. Adapting to changes is what we have learned in the past three years. And we are finally seeing the dawn," she said.
Stopping short of sharing actual business performance figures, she said the company had organized 100 lectures inviting executives of international travel agencies to share how they led their teams to survive the crisis.
In 2022, Ms. Zhang started to share the concept of "organic travel" in Xiaohongshu, China's Instagram-like platform, since attracting over half a million followers.
Corporate and education travel first to recover
As China reopens, Zhang believes that demand for corporate and education travel will surge. Corporate travelers will be eager to travel as companies rush to attend meetings and events to seek more development opportunities.
WildChina's education travel programs take children closer to nature and help them master skills through playing, which she believes is a growing trend.
The company is also strengthening cooperation with governments to promote cultural projects like WildChina Studio Sonyang, which is located in the Songyang county in eastern China's Zhejiang province. It was designed to help the local government in their tourism development.
The concept of WildChina Studio, "Lvxing · Shè" (meaning travel community in Chinese), is to create spaces where travelers and locals gather to communicate and share views as a community. The meaning of shè in Chinese is rich – it refer to places where people with common interests converge to exchange ideas, or in more ancient times, altars for offering sacrifices to the god of the soil to foster spiritual connection.
Ms. Zhang suggested that local governments should further explore such concepts to tap into the history and culture of each region, especially their traditions and customs.
Places like Songyang have no iconic scenic spots, but she thought this was an advantage as such places give people time and space to discover new experiences. This can shift travelers' minds, she added.
As for inbound and outbound leisure travel, she thinks it will take at least a year to recover due to uncertainties in policies and suppliers need time to deliver services.
Entering a new stage shifting from "upscale" to "experience"
Compared with other custom travel brands, WildChina's advantage lies in the design of its products, integrating high-end accommodations with rich experiences for travelers to relax both physically and mentally.
Ms. Zhang uses the word "organic" instead of "upscale" to describe custom travel. WildChina hopes to simplify the travel process and leave more time for travelers to get involved in local life. At night, travelers can stay in luxury hotels, but during the day, they should be willing to walk or go hiking to explore the surroundings.
She took the Galápagos Islands as an example. Located 900 kilometers west of continental Ecuador, the islands are known for rich endemic species that were studied by Charles Darwin. "If you are not willing to make the journey to these islands, you can't see these unique creatures, and you lose the opportunities to find joy from it."
After 10 years of development, China's luxury custom travel industry is set to enter a new stage, she observed. For the past 10 years, Chinese travelers were most enthusiastic about luxury hotels and premium restaurants. They contributed a lot to operators' financial performances. But now, it's time for travelers to explore the journeys by themselves. "We are entering a new stage soon."
Ms. Zhang is also concerned about the environment. While many operators are making great efforts to promote local community development, environmental protection can be neglected along the way. For instance, when disposable necessities such as toothbrushes, plastic cups and toiletries are provided for the convenience of travelers.
She encouraged more to speak up about this as global warming is getting dire, and both operators and travelers should contribute to the solutions. "The positive side is that China's young generations are more concerned about the environment and willing to take action to protect it."
Getting ready to restart
With China's borders reopening, WildChina is preparing to resume inbound business.
The company is reconnecting with local guides, drivers and hotel operators to prepare for surging demand. Ms. Zhang expected the market to recover within six to 12 months.
As for outbound travel, the pandemic previously shortened the booking window from six months right down to the last minute, but travelers should now expect to book six months in advance again.
Similarly, Chinese consumers seeking luxury custom travel will find that many hotels, restaurants and guides have been booked out in advance, so it'll take a longer lead time to secure international travel bookings, she said.
However, she is still optimistic about the potential of Chinese travelers' outbound demand. WildChina has recently launched a series of small-group outbound journeys focusing on "organic travel" destinations around the world. The first group will set out for Japan in April.
"I hope that travelers will be willing to put more energy into the journey, so that they can harvest more. That's the real meaning of organic travel," Ms. Zhang added.