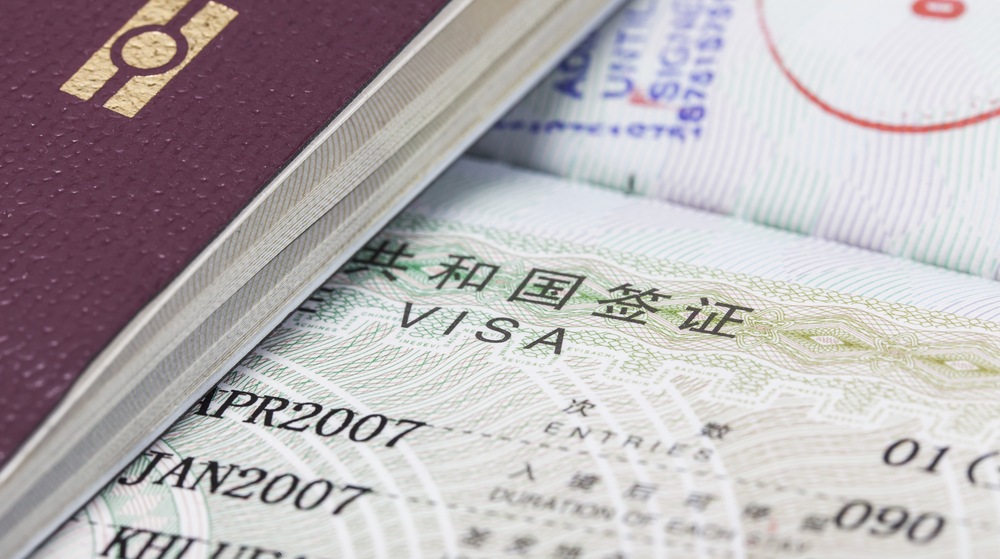 China has resumed issuing general visas for Japanese citizens from Sunday, its embassy in Japan announced, after it halted visas earlier this month following tough new border control rules imposed by Tokyo when Beijing ended its nationwide "zero-COVID" policy.
Beijing began suspending the issuance of new visas to Japanese and South Korean travelers after it said it would respond to countries that introduced tighter coronavirus entry restrictions on visitors from China, criticizing their measures as "discriminatory."
China's initial move came just days after Japan toughened COVID-19 border control rules on Dec. 30 for travelers coming directly from China, including a requirement for a negative PCR test result less than 72 hours before departure, amid a surge of cases and fears that a new virus variant could emerge there.
Beijing's visa-resumption move may also have been linked to Japan's decision Friday to downgrade its classification of COVID-19 on May 8, since the restrictions it currently imposes on visitors from China will all be lifted once the downgrade becomes official.
The Chinese government had issued visas to some Japanese visitors amid the suspension, though these were believed to be exceptions made for diplomats, government officials and businesspeople facing urgent needs.
Read original article