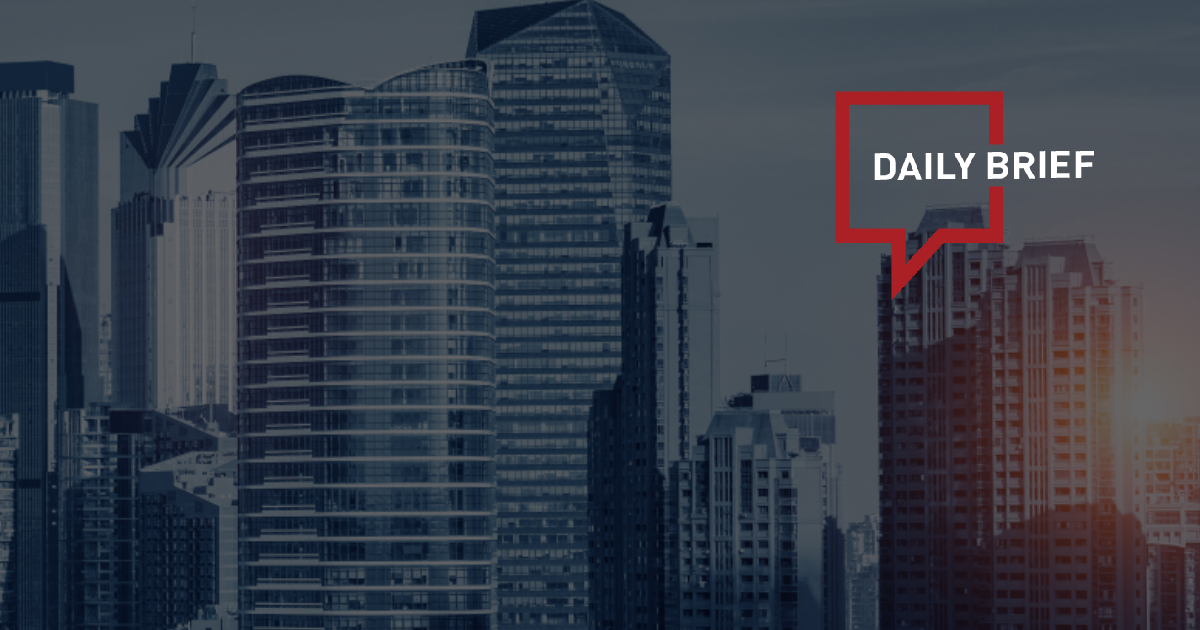 China issuing visas for some Japan travelers despite halt
>> The Chinese government is issuing visas to some Japanese visitors, including business travelers, although it announced last week that it would suspend visa issuance operations for Japan, diplomatic sources said Monday.
Under what criteria Chinese authorities approve visa applications is unknown, but there have been some cases in which applications were accepted after applicants individually made inquiries, according to the sources.
Smart travel service provider Xiaolu Cloud secures nearly $1.5 million
>> Smart travel service provider Xiaolu Cloud has secured (in Chinese) nearly RMB 10 million (USD 1.5 million) from its stakeholders and private investors. The proceeds will be used for operation system building and overseas market expansion. The company's service has covered over 1,000 tourist attractions and generated an annual revenue of over USD 4.43 million in 2022, according to founder Ziru Le.
8,500 take high-speed trains between China's mainland, Hong Kong
>> Almost 8,500 people travelled on the high-speed railway between China's mainland and Hong Kong on Sunday, the first day of the service restarting after a three-year Covid hiatus.
Immigration Department figures from Sunday showed that 4,719 people arrived in Hong Kong through the border checkpoint located at West Kowloon Station, while 3,729 exited to travel north. The total number of passengers – 8,448 – fell short of the daily 10,000-person limit.
Hong Kong tourism industry begins slow recovery as city records 604,564 visitors in 2022
>> Hong Kong's pandemic-battered tourist sector showed signs of recovery in 2022 when the number of visitors increased more than sixfold to 604,564 from the year before, with more than half of travellers coming from mainland China.
Last year's figure was an improvement on the about 91,000 arrivals logged in 2021, with the figures for November and December in 2022 respectively standing at 113,763 and 160,584, the city's Tourism Board said on Monday.
China new year travel to drive aviation rebound, jet lessor Avolon says
>> Aircraft lessor Avolon Holdings Ltd. said it expects a rapid rebound for China's aviation industry after the country scrapped its strict Covid travel restrictions ahead of the usually busy Lunar New Year holiday.
Avolon said Monday it expects China's reopening to international travel could propel global air traffic back to pre-pandemic levels as soon as June. China's surprise decision to drop border curbs earlier this month has given the industry a boost following earlier projections for a reopening much later in 2023.
Airlines face hurdles to cashing in on China re-opening
>> U.S. and European airlines will benefit from pent-up demand for travel to China after its recent border reopening, but route approvals, fresh COVID-19 testing rules and not enough large aircraft remain barriers to rising sales, analysts and industry officials say.
Travel is returning to China, the world's largest outbound tourism market worth $255 billion in 2019, after the country ended mandatory quarantines on Jan. 8. Airfares from China are now 160% higher than before the pandemic, data from travel firm ForwardKeys shows, due to limited supply.
Airlines ready to capitalise on rising travel demand as China reopens borders
>> Vietnam's aviation industry is forecast to have a busy year ahead as China reopens its borders which had been shut down since the start of the COVID-19 pandemic. Domestic airlines are re-operating regular routes to/from China and planning to increase the frequency and open new routes.
A representative from Vietnam Airlines said that the national carrier was getting ready to re-operate regular routes between Vietnam and China. Besides resuming flight routes to/from China, it was also developing plans to increase the frequency and launch new ones depending on the market demand and visa and entry policies.
Emirates ups China schedule as Covid restrictions relax
>> On Monday, January 16th, Emirates announced that it would increase its weekly flight operations to China as the country begins lifting COVID-19 travel restrictions. With the country reopening its borders, the airline has seen a dramatic increase in air travel demand. The airline hopes the demand will continue to grow, eventually enabling it to return its operations in China to pre-pandemic levels.
Hainan Airlines to resume direct service between Beijing & Tel Aviv
>> China's Hainan Airlines announced last week that flights to Tel Aviv, Israel, from Beijing will relaunch next month. The route was discontinued temporarily due to restrictions imposed by the COVID-19 pandemic.
The airline said the restarted service will appeal to both tourists and business travelers. It comes as the Chinese carrier reportedly considered relaunching service to other international destinations that have not been flown to since 2020.