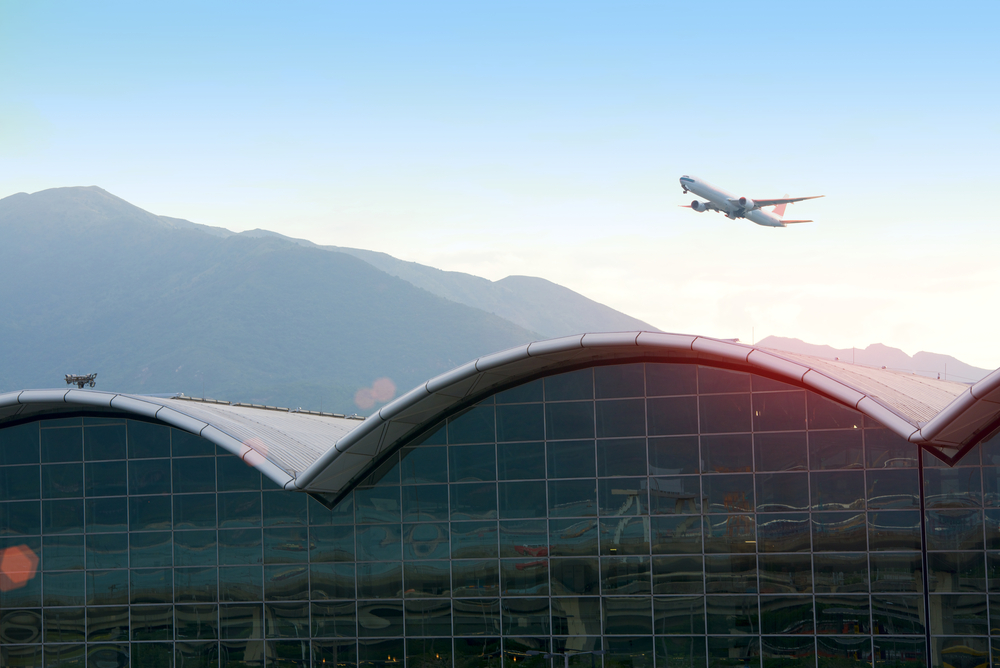 Aircraft lessor Avolon Holdings Ltd. said it expects a rapid rebound for China's aviation industry after the country scrapped its strict Covid travel restrictions ahead of the usually busy Lunar New Year holiday.
Unlike western carriers which grounded planes and furloughed staff at the start of the pandemic and then struggled to add capacity when travel came roaring back, airlines in China continued to operate their fleets domestically throughout, with capacity as recently as October and November close to or exceeding pre-pandemic levels, Avolon Chief Executive Officer Andy Cronin said in an interview in Dublin.
Avolon said Monday it expects China's reopening to international travel could propel global air traffic back to pre-pandemic levels as soon as June. China's surprise decision to drop border curbs earlier this month has given the industry a boost following earlier projections for a reopening much later in 2023.
Read original article