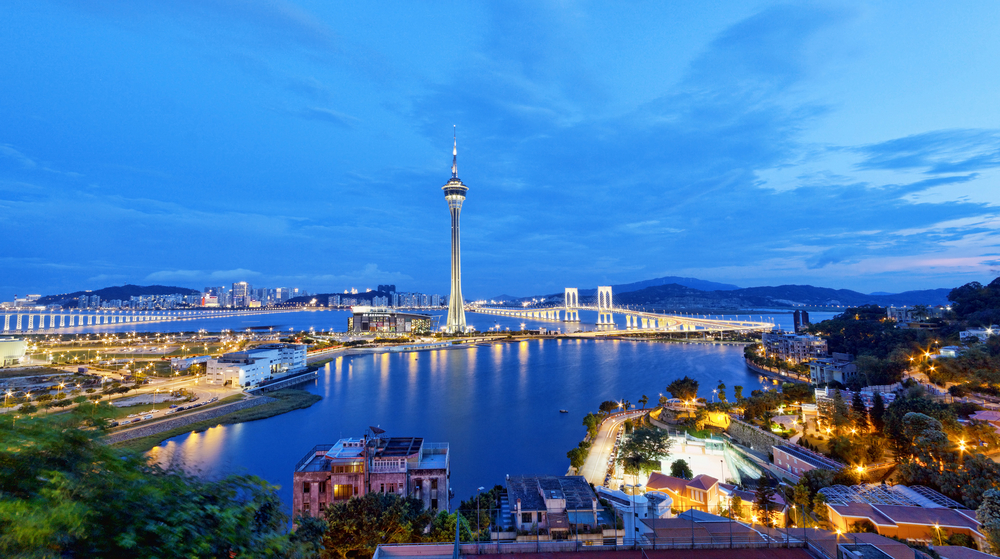 Macau casino operator Galaxy Entertainment Group Ltd said on Saturday that nearly 97% of the MOP28.4 billion (US$3.5 billion) it has pledged to the local government to spend under its new 10-year gaming concession, will go on non-gaming, and exploring overseas consumer markets. The commitment includes what the firm calls the city's "first-and-only high-tech amusement park".
Macau's six newly-reinstalled casino operators were outlining at a Saturday press briefing their respective ideas for their new 10-year concessions, due to start on January 1.
As part of its efforts to explore overseas customer markets, Galaxy Entertainment said it would carry out new promotion plans targeting specific overseas markets. Such plans include "setting up overseas offices in Singapore, Thailand and South Korea and launching an array of marketing schemes, such as travel packages, in Japan, Indonesia, Malaysia, India, the Philippines and Vietnam," stated the company.
Galaxy Entertainment also said it would launch "new health-oriented tourism products and services", incorporating "various health and wellness elements, including innovative 'tourism + medical treatment' products". Additionally, the firm "plans to create one sizeable integrated space for health, wellness, leisure and lifestyle, partnering with well-known medical organisations and brands to promote healthy dining and wellness," it stated.
Read original article