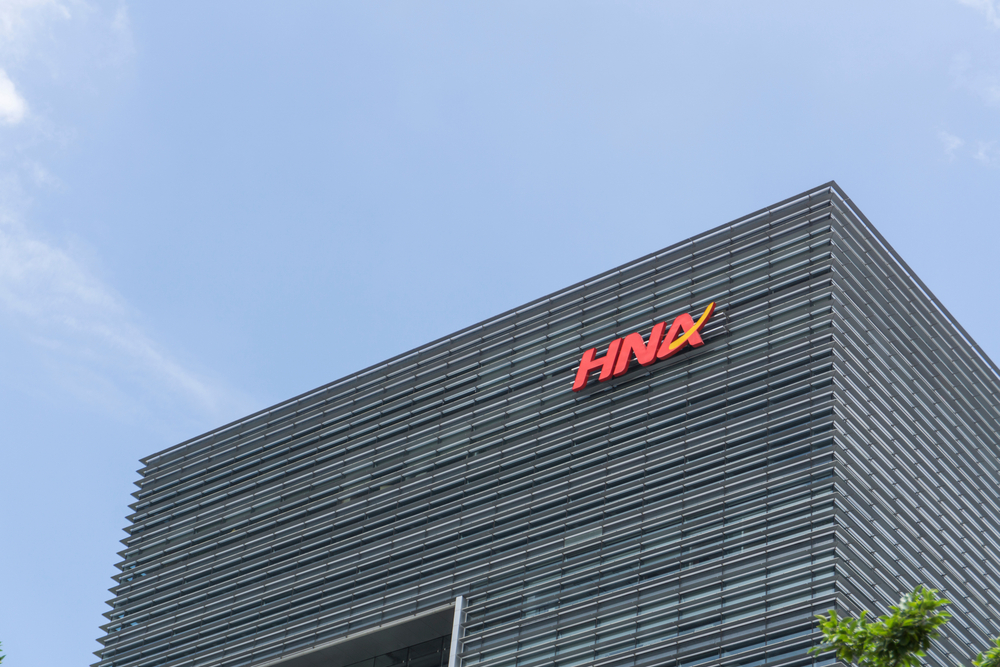 Hainan Airlines Holding, which passed out of the control of bankrupted Chinese conglomerate HNA Group a year ago, said affiliate HNA Airlines Group plans to sell a 47.9% stake in Tianjin Airlines for RMB 1 (14 US cents).
HNA Airlines will sell the shares to Haikou Zhenping Investment, an unrelated firm, Haikou-based Hainan Airlines announced yesterday, without disclosing the reasons behind the sale.
As a result, HNA Airlines' stake in Tianjin Airlines will drop to 0.1%. Hainan Airlines will own 47.8% of the Tianjin-based carrier, Tianjin Port Free Trade Zone Investment 4.2%, and Zhenping Investment the remaining 47.9%.
Hainan Airlines will continue to provide operation, system, capital, and resource investment support to Tianjin Airlines, in accordance with the existing management model as one of the shareholders, assuming the responsibility of safe operation together with Tianjin Airlines, The Paper reported today, citing a manager at Hainan Airlines.
Read original article