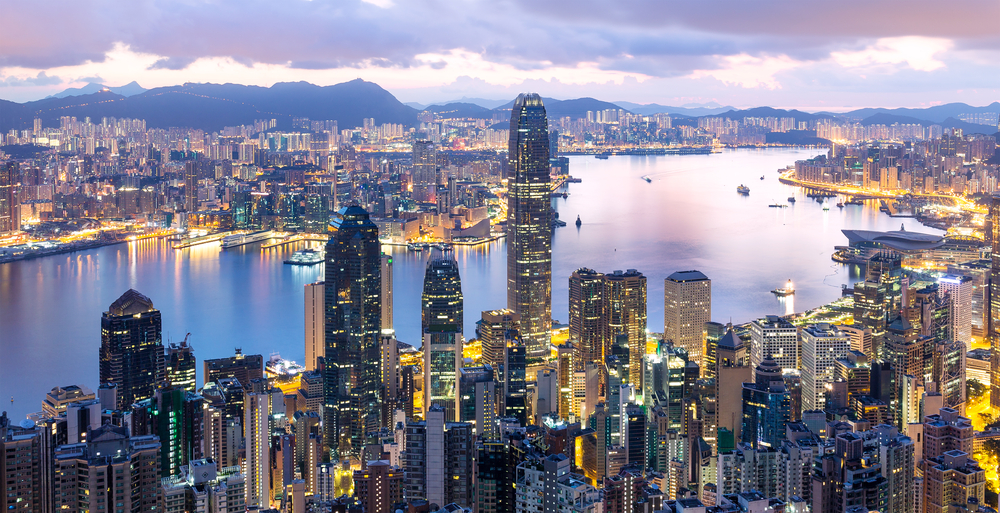 Destinations in Asia, as well as France, have topped the list of outbound destinations preferred by Chinese travelers, according to a study by Dragon Trail.
The top 10 places that Chinese travelers would like to visit, when they are able to, are as follows: Hong Kong, Japan, Macau, Thailand, South Korea, France, Taiwan, Maldives, Singapore and Australia.
While Japan, Thailand, South Korea, France, the Maldives and Australia are consistently rated among the top countries to visit in Dragon Trail's previous surveys, there are some notable shifts.
The poll shows Hong Kong moving into first place from the second (behind Japan) and South Korea rising to fifth place (from eighth place) overtaking France (compared to survey results in September 2021).
Macau and Taiwan also stand out for making the top 10 list of destinations outside of the Chinese mainland.
Dragon Trail's Chinese Traveler Sentiment Report (released on 14 December 2022) also revealed that also a third (32.7%) of Chinese travelers said shopping was the purpose for their next outbound trip.
It emerged as the fifth biggest driver, after trying local food (60.8%), experiencing local life (56.7%), the beach and sea (51.8%), and visiting landmarks such as museums (45.7%).
Read original article