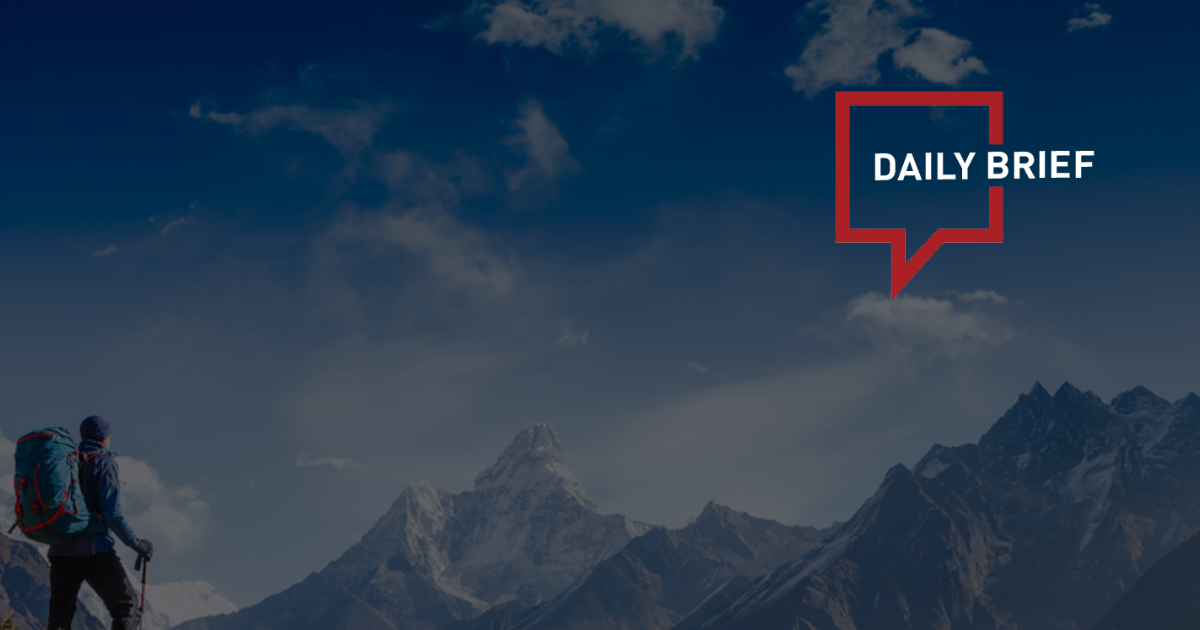 China Duty Free Group to open vast retail space onboard Adora Cruises' first ship
>> China Duty Free Cruise Services Ltd , a wholly owned subsidiary of China Duty Free Group (CDFG), has struck an agreement with CSSC Carnival Shipping to introduce a premium duty free shopping centre onboard Adora Cruises' first Chinese-built large cruise ship.
The vesel, now under construction in Shanghai's Waigaoqiao shipyard, will feature what CDFG called a trendy and state-of-the-art 2,000sq m shopping centre, the country's largest onboard retail complex.
Beijing travel queries jump as Chinese capital resumes cross-provincial group tours
>> Beijing-related travel inquiries jumped after China's capital city resumed cross-provincial group tours and flight-and-hotel packages. Online searches rose 31% in the hour following the announcement by Beijing's culture and tourism bureau from the same period a day earlier, according to data from Tongcheng Travel.
Hong Kong Tourism Board to launch global promotions to attract visitors with three strategies
>> The Hong Kong Tourism Board (HKTB) organised a mega familiarisation trip for about 60 Southeast Asia travel trade representatives from Thailand, Malaysia, Indonesia, the Philippines and Singapore to allow them to experience in person Hong Kong's new tourism appeals and winter festivity. As the Government lifted the amber code, the SEA delegation is the first inbound visitor group to fully enjoy Hong Kong's dearly-missed cuisines and diverse experiences.
HKTB's three strategies for bringing back visitors include: rolling out global promotional campaign "Hello Hong Kong"; showering visitors with hospitality treats and a wide range of offers; staging and supporting an exciting line-up of mega events.
Trip.com Group posts net revenue of $969 million in Q3, up by 29% YoY
>> For the third quarter of 2022, Trip.com Group reported net revenue of RMB6.9 billion (US$969 million), representing a 29% increase from the same period in 2021 and a 72% increase from the previous quarter, primarily due to the strong recovery of China's domestic market.
Net income for the third quarter of 2022 was RMB245 million (US$34 million), compared to net loss of RMB868 million for the same period in 2021 and net income of RMB43 million for the previous quarter.
Court approves Hong Kong Airlines' $6 billion debt restructuring
>> Hong Kong's High Court approved Hong Kong Airlines Ltd.'s HK$49 billion ($6.3 billion) debt restructuring plan, boosting the carrier's chance of survival after years of financial turmoil.
At a hearing Wednesday, Justice Jonathan Harris said the court was sanctioning a so-called scheme of arrangements for Hong Kong Airlines. Counsel for the carrier, which is backed by bankrupt Chinese conglomerate HNA Group Co., said there was no opposition to the plan. A court in England signed off on a parallel proposal last week.
Shanghai railway and airline services recovering rapidly
>> Shanghai's railway and airline services are recovering quickly as the city has relaxed its COVID-19 control measures. From December 8 to 12, more than 638,000 passengers left Shanghai by train. The city has seen more than 100,000 outbound passengers daily for five consecutive days, a 63.7% increase month on month, according to the China Railway Shanghai Group.
New high-speed railway set to open to tourists
>> China's first high-speed railway in ethnic group autonomous prefecture, the Mile-Mengzi high-speed railway, will open to tourists soon, China Railway Kunming Group shared. The 107-kilometer railway will link the cities of Mile and Mengzi, both in Honghe Hani and Yi autonomous prefecture in Yunnan province. Passenger trains operating on the railway are expected to reach speeds of 250 km per hour.\
Jordan and China restore tourism as COVID-19 restrictions eased
>> Amid continuously loosened COVID-19 controls, overseas tourism bureaus are eying a warmup in China in the upcoming new year, with the domestic tourism market already showing signs of recovery.
The Jordan Tourism Board launched a warmup promotion campaign for the Chinese market in Shanghai on Tuesday, with travel industry partners, at the North Bund Art Museum in Hongkou District.