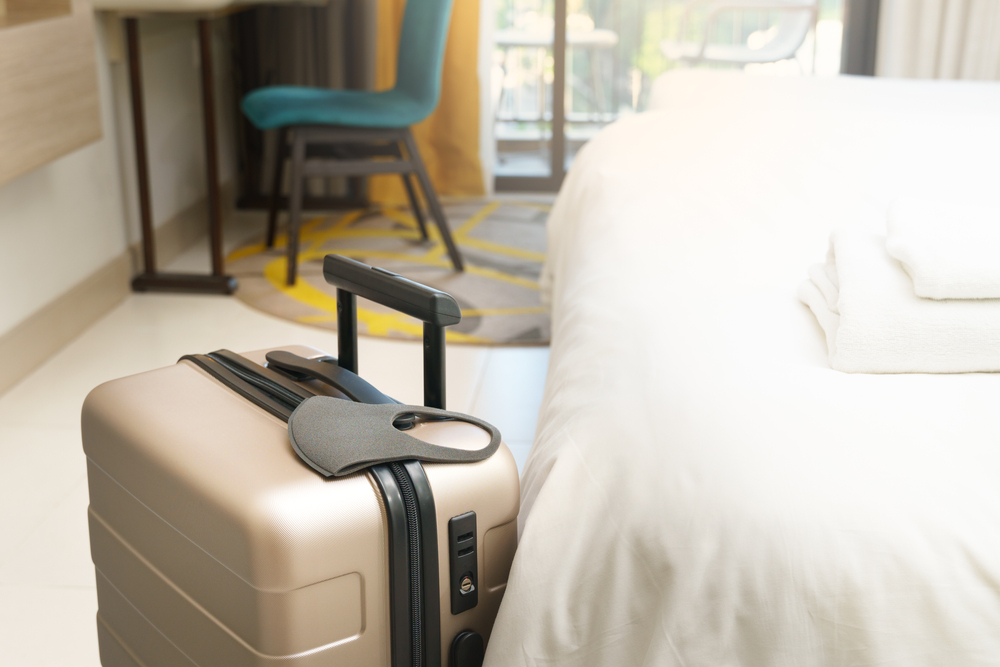 Hotels in Macau are now allowed to take in guests that are 'positive' for Covid-19, as well as their close contacts. The measure took effect today (Wednesday, December 14), said the city's health authorities in a Tuesday statement.
"As Macau will enter the second phase of the transition period … local hotel establishments can receive guests infected with Covid-19 and close contacts from tomorrow (14 December) onwards," stated the city's Novel Coronavirus Response and Coordination Centre.
The latest easing coincides with the local government relaxing to some extent its Covid-19 countermeasures, as Macau is entering a "new phase" in its approach to dealing with the pandemic, according to local officials.
The local authorities announced last weekend that from Wednesday, individuals who are infected with Covid-19 – that are asymptomatic or have only mild symptoms – will be permitted to isolate at home.
Earlier this week, the Macau government scrapped guidelines regarding capacity limitations and entry restrictions at the city's casinos, as part of its city-wide move to roll back existing measures against the pandemic.
Read original article