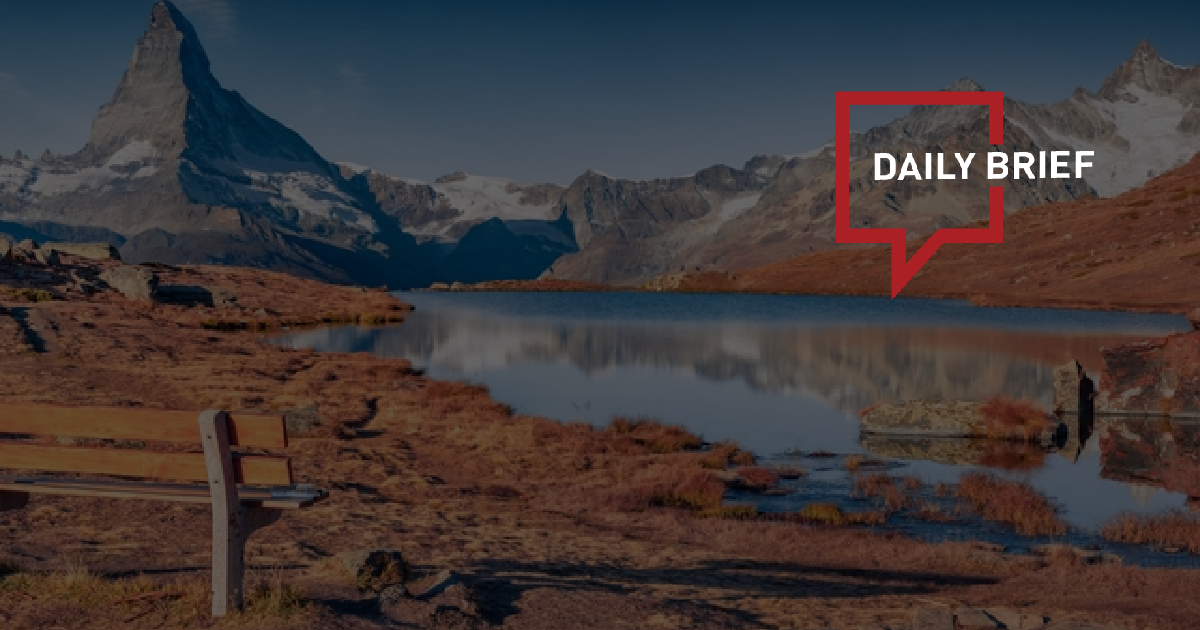 China may partially open HK border by late January, reports say
>> There is "a good chance" of a "large-scale" pilot program for quarantine-free travel before the Lunar New Year holidays, which start on Jan. 22, the local media reported on Saturday, citing two mainland sources. Beijing-backed Ta Kung Pao also reported on Monday that quarantine-free travel from the city could resume around that time, citing a person it didn't identify.
China to abolish its Covid-19 trace tracking service on Tuesday, officials say
>> China will abolish its Covid-19 trace tracking service, the "Mobile Itinerary card," on Tuesday, officials say. "Mobile Itinerary card inquiry channels such as text messages, web pages, WeChat extensions, Alipay extensions and app will go offline at the same time," according to a statement from the country's Academy of Information and Communications Technology.
Hotels, airlines ride World Cup to score biz goals
>> China is not among the 32 playing teams, but soccer's premier tournament boasts a legion of avid fans in the country who double up as big-spending consumers during the four-week tournament. In the tournament's first week, between Nov 21 and 25, hotel rooms with huge screens and suitable for watching videos saw their booking volumes surge more than 250% year-on-year. The average amount spent by consumers at hotels grew by about 30% year-on-year, according to Fliggy, the online travel arm of Alibaba Group.
Macau launches 2023 subsidy plan for mainland tour groups
>> The Macau government has announced a new subsidy scheme for local travel agencies, with the aim of attracting more mainland tourists and getting such visitors to extend their stay. The subsidy plan, to be implemented in 2023, is being run by the Macao Government Tourism Office (MGTO).
Xinjiang to vigorously boost growth of winter sports and tourism
>> The Northwest China's Xinjiang Uygur Autonomous Region has planned to issue more than 50,000 coupons to boost the recovery of the region's winter sports and tourism industries, the China Media Group (CMG) reported on Sunday.
The issuances were arranged from late December to February 2023, and first round issuance will start on December 20. The coupons can be used in 10 popular ski resorts in the region, and the total subsidy worth of RMB 4 million (USD 574,800), the report said.
Outbound travel inquiries surge in China following optimized anti-COVID measures
>> As China moves to relax coronavirus curbs, inquiries for outbound travel and visa application have surged, as people are keen to go abroad again after the country relaxed COVID-19 epidemic restrictions to optimize its response, industry sources told the Global Times on Sunday.
Visa application centers are gradually resuming operations in China. Canada's visa application centers reopened in cities like South China's Guangzhou and Wuhan, Central China's Hubei Province. Germany will reopen its visa application centers in Guangzhou, Shanghai and Beijing in early 2023.
Flight volume of two airports in Beijing to reach 70% of daily flights in 2019
>> The flight volume of two airports in Beijing are expected to reach 70% of daily flights in the same period in 2019 in the near future, CAAC North China Region Administration said on Sunday, showing a rising demand as China has announced a new set of measures to optimize its epidemic control.
On Sunday, the number of daily flights for the two airports, Beijing Capital International Airport and Beijing Daxing International Airport increased by 63% than previous days and trend keeps rising, an the growth rate hit 100% on Saturday, and 169% on Monday, the bureau under the Civil Aviation Administration of China added.
Shanghai Hongqiao Airport to invite bids for domestic terminal luxury zone
>> Shanghai Hongqiao Airport Terminal 2, which serves domestic passengers, plans to issue bids for a luxury brands project in mid-December. Offers are due by the end of January 2023. The main cities served by T2 flights include Beijing, Guangzhou, Shenzhen, Xiamen, Tianjin and more than 50 other key domestic destinations.
Vietnam Airlines restarts regular Hanoi To Hong Kong flights after 3 year suspension
>> Following its return to China earlier this week, Vietnam Airlines will once again operate flights between Hanoi and Hong Kong after suspending the route for almost three years. The airline will restart service with three weekly flights on Mondays, Wednesdays and Sundays. With an initial offering of three weekly flights, Vietnam Airlines is likely to add frequencies if demand holds up.