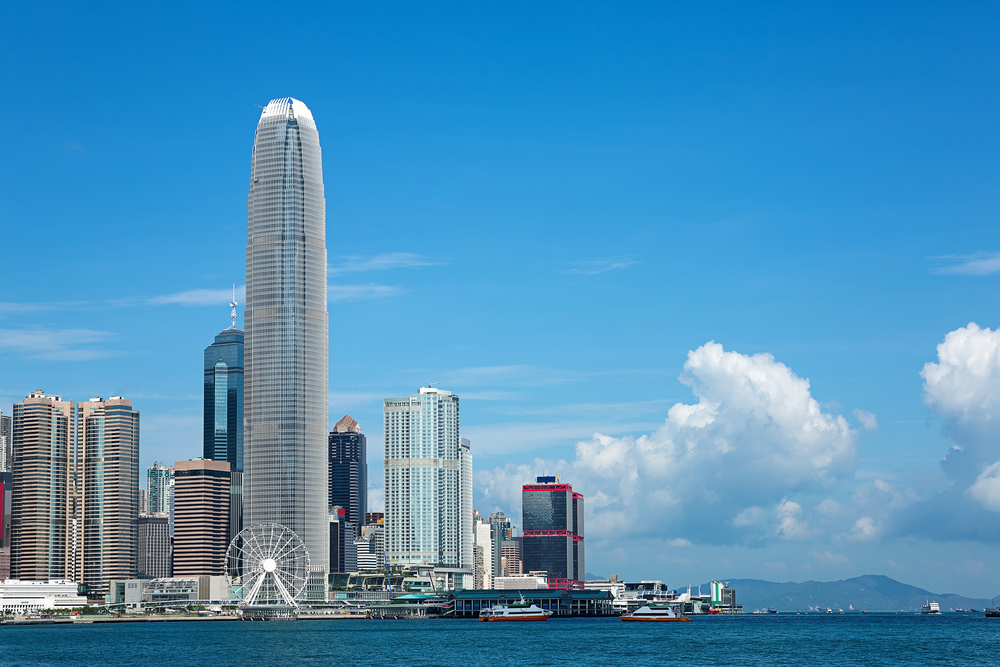 China may drop quarantine for Hong Kong residents traveling into the mainland next month, according to local media reports, as the country speeds up its shift away from strict Covid control.
There is "a good chance" of a "large-scale" pilot program for quarantine-free travel before the Lunar New Year holidays, which start on Jan. 22, the local media reported on Saturday, citing two mainland sources.
Beijing-backed Ta Kung Pao also reported on Monday that quarantine-free travel from the city could resume around that time, citing a person it didn't identify.
The border with mainland China has been effectively closed since February 2020. Visitors from Hong Kong are limited by a daily quota, while they also have to undergo five days of hotel quarantine.
That has cut the city off from its vast hinterland as well as drastically reduced the number of visitors. In 2019, there were more than 236 million passenger trips via land crossings across the border.
A full reopening would come at a "later stage" and would depend on the Covid situation in Guangdong and other neighboring provinces, the South China Morning Post reported, citing an unnamed Beijing-based official.
Read original article