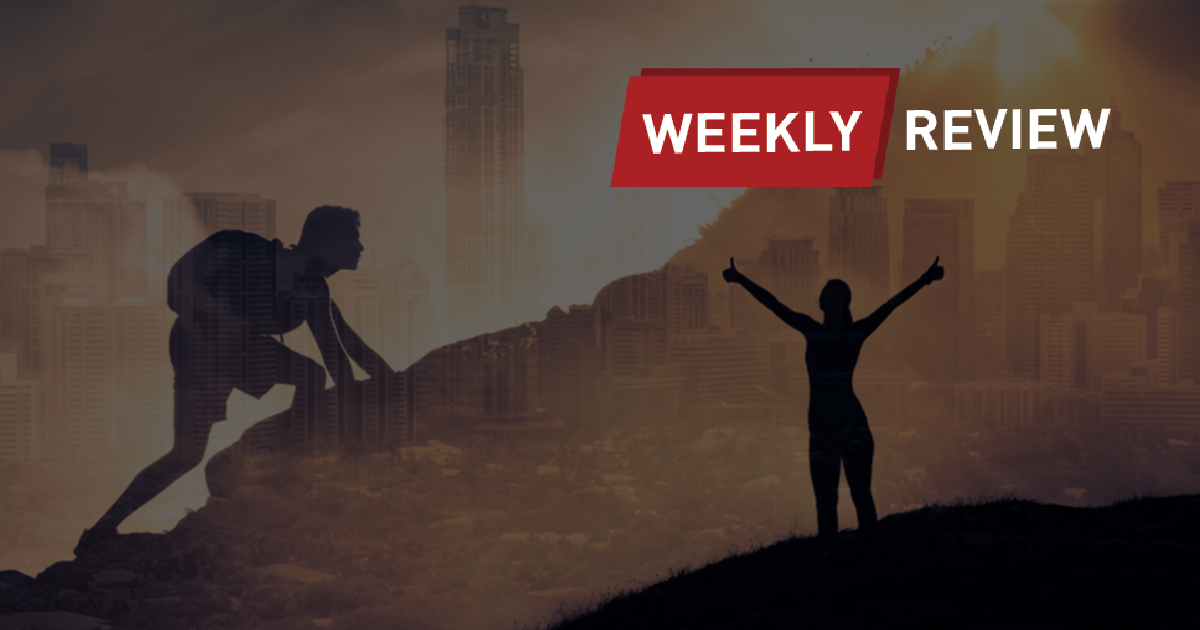 Shanghai Disneyland reopens after monthlong shutdown
Shanghai Disneyland reopened to visitors on Friday after a nearly monthlong closure, as the city logs fewer COVID-19 cases than other major cities in China.

Shanghai Disneyland is limiting the number of visitors, and those admitted must show proof of a negative coronavirus test taken in the previous 48 hours. Some attractions and stores may remain idle, the theme park said.
Hong Kong air passenger traffic expected to return to normal by 2024
Hong Kong's air passenger traffic was expected to climb to between 60 and 70 per cent of pre-pandemic levels by the end of next year and return to normal by 2024, the airport authority said on Friday, as the city's third runway was officially opened.

The news came as Cathay Pacific Airways announced it had hired 1,800 new staff since July as part of its plan to increase capacity in advance of the predicted recovery of the industry.
Carnival's first Chinese-built cruise ship to set sail in 2023
China's first independent cruise company, CSSC-Carnival, a joint venture between the China State Shipbuilding Corp and the US-based Carnival Corporation, released the details on the first cruise line that will start operations in 2023, Adora Cruises.

Scheduled for delivery towards the end of 2023, the cruise line's first ship is still under construction at the Waigaoqiao shipyard in Shanghai.
Meituan posts nearly 30% rise in revenues, hotel & travel business still face challenges
Meituan, a lifestyle service and hotel booking platform backed by Tencent, reported its results for the three months ended September 30, 2022. Revenues for the third quarter increased by 28.2% to RMB62.6 billion (USD 8.74 billion) from RMB48.8 billion for the same period of 2021. The ongoing pandemic continued to bring challenges to Meituan's hotel & travel business, especially in September, during which, some tourist cities were heavily impacted by the outbreaks.
Macau government earmarks USD 81 million for tourism subsidies
The Macau government has budgeted MOP650 million (USD 80.7 million) for "expanding sources of tourism" in 2023, with incentives including discounts on flight tickets and on hotel accommodation, said the city's Secretary for Economy and Finance, Lei Wai Nong, in remarks at the Legislative Assembly on Wednesday.
Oneworld Alliance seeking to bring China Southern into its ranks
Oneworld, the global airline alliance led by American Airlines Group Inc. and British Airways, is in discussions about bringing China Southern Airlines Co. into its ranks, according to people familiar with the matter.

China Southern is the nation's largest airline with dual hubs in the capital Beijing and the southern city of Guangzhou, where it is headquartered. Bringing it into the oneworld Alliance could provide other member airlines with valuable access to what prior to Covid was one of the world's fastest growing aviation markets, the people said, asking not to be identified because the details are private.
Adapting to China's absence from the international travel market
As one of the last major hurdles to full global travel recovery, China's continued absence from the international travel market has left many destinations facing a huge shortfall in tourist arrivals. ForwardKeys' China Market Expert, Nan Dai, shares some insights on the opportunities with emerging markets in APAC. Meanwhile, Japan and South Korea, the two top-performing outbound markets in the Asia Pacific (excluding China) before COVID-19, have recently reopened to travel and are expected to re-establish themselves as important source markets.
Tencent-invested travel firm reports 5.6% rise in Q3 revenue
Tongcheng Travel, a Hong Kong-listed online travel company, reported that its revenue rose 5.6% year-to-year for the third quarter this year. Loss for the quarter was nearly RMB 94 million (USD 13 million), compared to a profit of RMB 226 million for the same quarter last year.

The Tencent-invested travel reservation company saw its monthly active users grew by just 1.7% during the period, while its monthly paying users increased by 9.5% in the meantime. In the third quarter, around 80% of Tongcheng's average monthly active users was contributed from Tencent's mini program.
C919 completes successful trial flight before formal delivery
A C919 jet completed its trial flight successfully on Sunday morning, departing from Pudong International Airport in Shanghai and landing at the Yangzhou Taizhou International Airport in Yangzhou, Jiangsu province, reported Sunday by the official WeChat account of the Yangzhou Taizhou Airport.
Fans kick off World Cup by booking into hotels
Shanghai-based online travel operator Trip.com Group said bookings of hotel packages tagged "World Cup" soared nearly 40% day by day as of last Friday, with males dominating. More than 50% of parent-children rooms on the platform for Sunday night have been booked by post-80s male generation, while post-90s male generation preferred rooms with big screens. Some will also spend the night with their girlfriends, according to Trip.com.