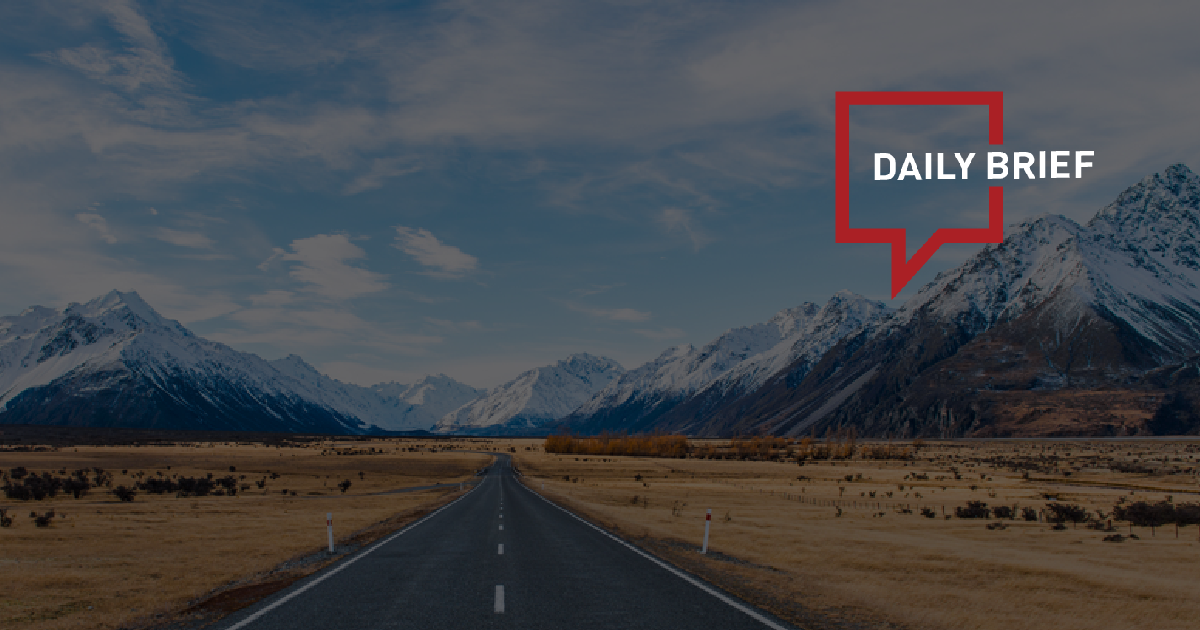 Club Med's Chinese owner denies sell-off speculation
>> Strategic options reportedly being considered for Club Med as its Chinese owners seek to cut debts have been denied. The French all-inclusive resort operator comes under the ownership umbrella of Fosun Tourism Group, part of the Fosun International conglomerate.
The Shanghai-based company has been informally fielding interest from potential buyers, according to a report by Bloomberg, citing sources knowledgeable with the matter. Club Med could be valued at around $1.5 billion, it was suggested. However, a company spokesperson reportedly said it had no intention of selling Club Med.
China will continue to suspend cross-border group travel - Culture and Tourism Ministry
>> China will continue to suspend travel agencies and online travel companies from operating inbound and outbound group tours, as well as flight and hotel packages, the Ministry of Culture and Tourism said on Tuesday.
Marriott set to expand portfolio in Greater China by the end of 2023
>> Marriott announced plans to expand its select service portfolio in Greater China with the expected addition of 30 hotels in the segment by the end of 2023. The additions are fueled by the strong demand for Marriott's select service accommodations in emerging destinations and complement an existing portfolio of more than 460 properties in the region.
Qatar Tourism, Trip.com Group sign agreement
>> Qatar Tourism and online travel service providers Trip.com Group have signed a memorandum of understanding to promote Qatar across the globe as an ideal choice for family-friendly tourism. The one-year agreement will see Qatar extensively promoted through a series of marketing campaigns, across Trip.com Group's world-leading brands and associated assets, which include Ctrip.com (China), Trip.com (global), MakeMyTrip.com (India), and Skyscanner.com (global).
China airfares drop 18% after Covid rules eased
>> The cost of an international flight to and from China fell about 18% this month after the country eased Covid-19 restrictions for overseas arrivals.
The average airfare fell to about CNY8,783 (USD1,240) in November from a month earlier, according to data from Umetrip.com.cn. Over the past two years, return tickets to China have cost tens of thousands of Chinese yuan (thousands to tens of thousands of US dollars).
Cathay Pacific begins pandemic bounce back
>> Cathay Pacific Airways, after worries that Hong Kong's strict Covid rules could doom the airline, is beginning its post-pandemic bounce back as the Chinese special administrative region eases its border rules.
The Oneworld alliance carrier will resume a third of its 2019 capacity by the end of the year, Cathay said Monday. That means resuming about 3,000 daily flights between the end of October and year end. And, as travel is expected to surge back, 70% of its pre-crisis capacity by the end of 2023. The carrier anticipates a full recovery to 2019 levels in 2024.
Brazil's Embraer eyes another plane permit to connect small Chinese cities
>> Embraer, a Brazilian aircraft manufacturer, is working on another type of certification in China after its medium-range jet received such authorization with a promising growth outlook in small cities.
The company's largest model, the E195-E2, is also expected to be approved in China soon, the Sao Paulo-headquartered firm said in a statement on its WeChat account recently. The single-aisle E190-E2, which has a capacity of up to 114 passengers, was given the airworthiness certificate last week.
Airshow participants are upbeat on China's economy, plan to step up market positioning
>> The 14th China International Aviation and Aerospace Exhibition, or Airshow China, ended on Sunday, with a number of participants at the biennial event noting that with the Chinese economy's long-term positive fundamentals unchanged, they will speed up their positioning in the market.
Despite Covid-19 outbreaks, the six-day show held in Zhuhai, southern Guangdong province, drew more than 740 companies from 43 countries and regions to participate both online and offline. About 110 aircraft were displayed over the 100,000-square-meter exhibition area.