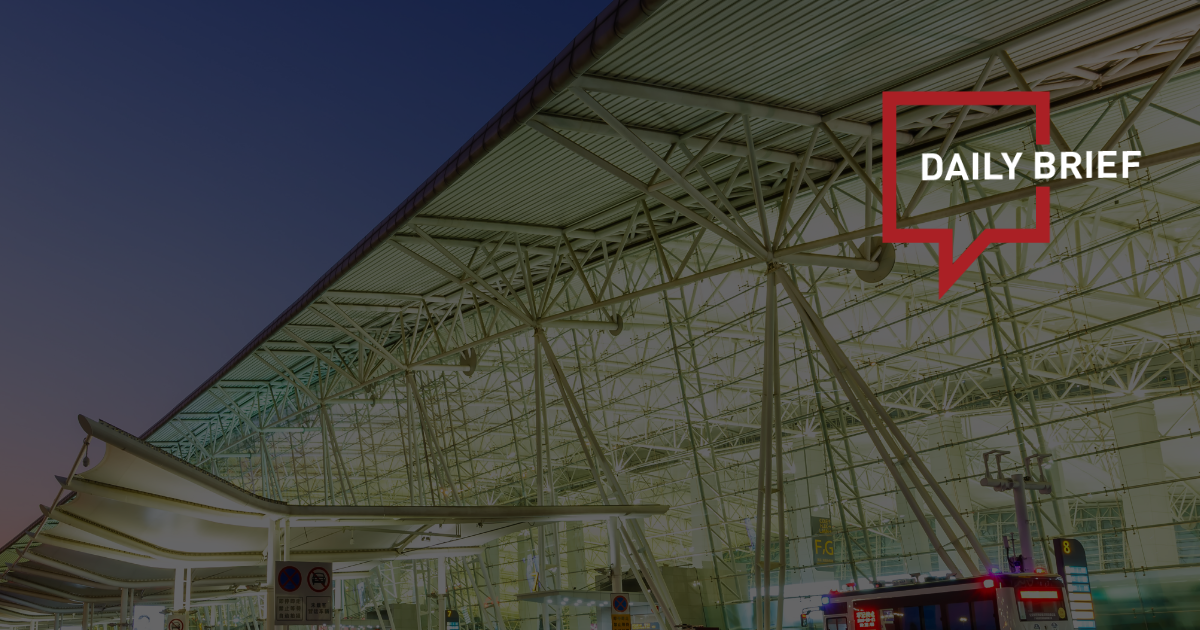 Trip.com Group Gourmet holds first metaverse event
>> Trip.com Group announced its Gourmet 2022 Global Restaurant Awards and held its first Metaverse Gourmet Event for global users in collaboration with Sands China Ltd. A total of 7,026 restaurants were selected for this year's awards list, covering 66 cities in Greater China (including Hong Kong, Macao, and Taiwan).
Locally developed passenger jet nets 300 new orders
>> The C919, China's first self-developed single-aisle passenger jet, netted 300 new orders on Tuesday from seven domestic aircraft leasing companies at the 14th China International Aviation and Aerospace Exhibition in Zhuhai, Guangdong province.
More Chinese airlines vow to promote use of sustainable aviation fuel
>> Airbus said on Tuesday that it has signed agreements with Xiamen Airlines, Zhejiang Loong Airlines and Colorful Guizhou Airlines to promote the use of sustainable aviation fuel (SAF) during commercial flights in China. The partnership was announced at the 14th China International Aviation & Aerospace Exhibition. With the agreements, Airbus and Airbus' Chinese operators are expected to help support China's green aviation strategy.
Cathay Pacific's new chief to spearhead COVID recovery, two-brand plan
>> Long-serving executive Ronald Lam will take over as chief executive of Hong Kong's Cathay Pacific Airways Ltd from Jan. 1, the airline said on Wednesday, as it scrambles to rebuild capacity after the coronavirus pandemic. Lam will lead Cathay through its recovery from the COVID-19 pandemic, and the launch of a third runway in Hong Kong, as well as overseeing a dual-brand strategy with low-cost carrier HK Express.
CIIE boosts Shanghai's popularity as a tourism destination
>> The ongoing 5th China International Import Expo has boosted the popularity of Shanghai, based on search results of travel operators. In the latest week, search related to Shanghai has soared 50% from the same period last month, according to Mafengwo, a Chinese travel services and social networking site.
Macau eases Covid test rule for air, sea travel to mainland
>> Macau has eased the Covid-19 test rule for travelers departing for China's mainland via flight or vessel from Macau, says the city's Health Bureau. With effect from 12am on Tuesday (November 8), such people no longer need to provide a 24-hour validity certificate of a 'negative' Covid-19 test result counting from the date of sampling.