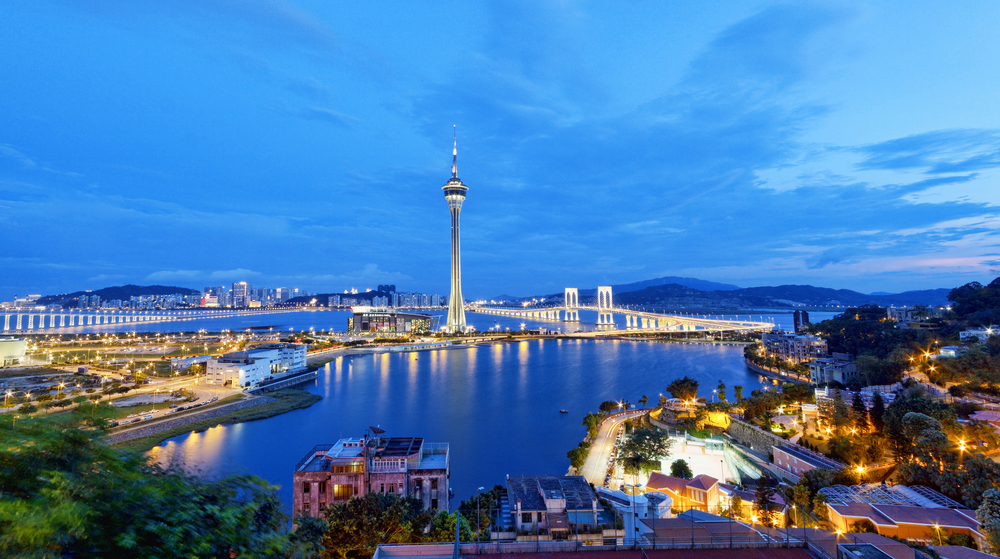 Macau has eased the Covid-19 test rule for travelers departing for China's mainland via flight or vessel from Macau, says the city's Health Bureau.
With effect from 12am on Tuesday (November 8), such people no longer need to provide a 24-hour validity certificate of a 'negative' Covid-19 test result counting from the date of sampling. Those travelers are however reminded of the need to check Covid-19 test requirements applicable at their intended destination in mainland China, said the bureau.
On Saturday, the test validity time for land journeys across Macau's border with Zhuhai in neighbouring Guangdong province was raised to 48 hours, from a 24-hour validity imposed on October 30, amid a Covid-19 alert in Macau.
Read original article