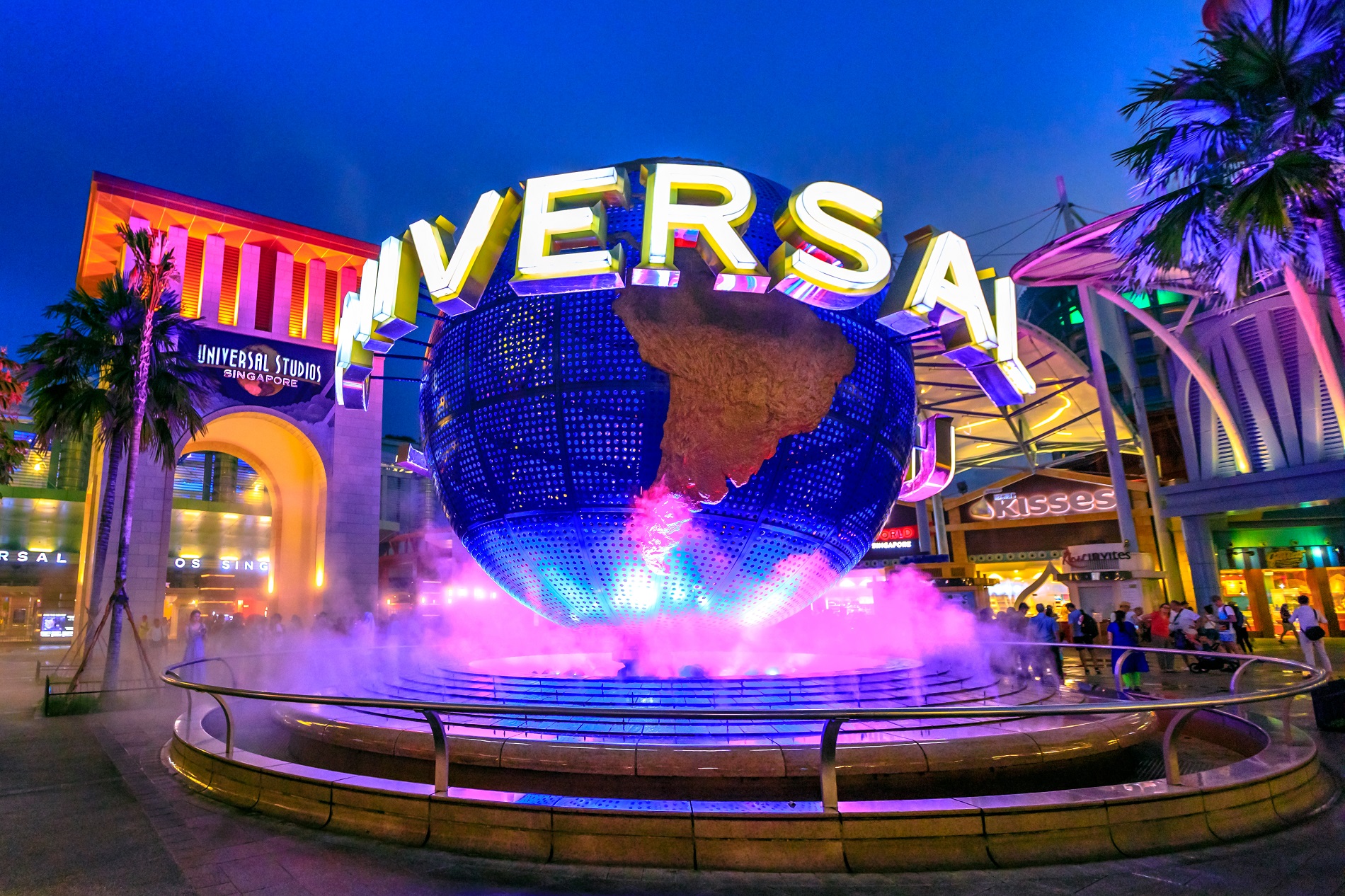 Comcast, the parent group of Universal Parks & Resorts, reported its third-quarter results with USD 29.8 billion in total revenue, slightly down by 1.5% year on year.
At NBCUniversal, robust demand from guests at our Theme Parks and from viewers of iconic content fueled nearly 25% growth in adjusted EBITDA.
CFO Michael Cavanagh said during the company conference call that its Universal Beijing park had the first profitable quarter since opening compared to the third quarter last year when it incurred USD 130 million of pre-opening costs.
Comcast owns a 30% interest in a Universal theme park and resort in Beijing, China (Universal Beijing Resort), which opened in September 2021. As of September 30, 2022, Universal Beijing Resort had USD 3.3 billion of debt outstanding, according to the Comcast's Form 10-Q SEC filing.